Increase Your Confidence.
Are you ready to increase your confidence and look and feel your best? You can at the practice of Dr. Anthony E. Brissett, a double board-certified facial plastic surgeon in Houston, TX. Dr. Brissett always makes sure patients are his focus and puts their needs first. Along with the highly qualified and trained Dr. Brissett, patients can expect a highly skilled and compassionate staff to provide expertise and guidance through each step of their journey. Whether you are seeking transformative reconstructive surgery, a rejuvenating plastic surgery procedure, or a refreshing visit to our MedSpa, you can rest assured that you will be well cared for. We invite you to learn more about our practice, staff, procedures, and more.
Request Consultation
Our Procedures
All of the procedures at Dr. Anthony E. Brissett's practice are designed to provide the best outcomes possible with safety as a priority. Our patients can expect quality facelifts, eye lifts, nose surgery, ear surgery, facial reconstruction, and a number of nonsurgical procedures. Natural, beautiful results can be expected after any procedure.
Meet Dr. Brissett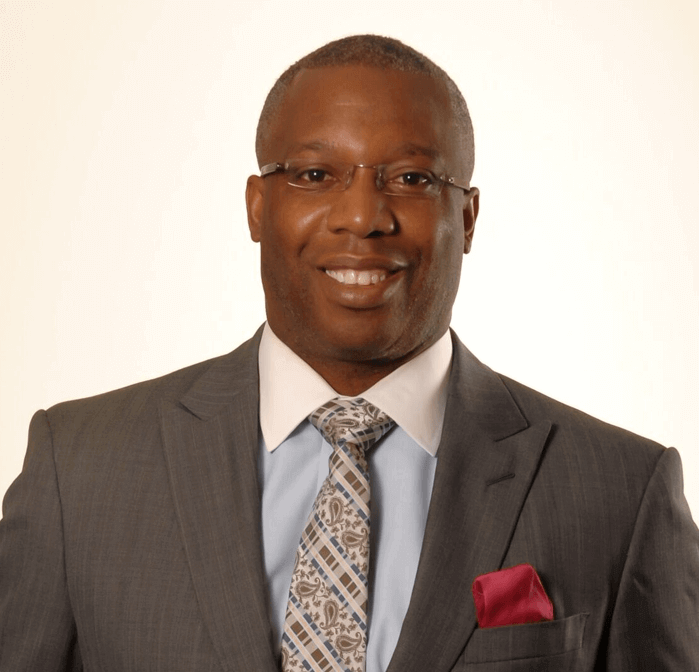 Improving one's appearance and increasing their confidence is what Dr. Anthony E. Brissett and his staff do best. A highly respected facial plastic surgeon, Dr. Brissett trained at the world-famous Mayo Clinic to gain unparalleled expertise in the world of plastic surgery. Double board-certified by the American Board of Otolaryngology (Head and Neck Surgery), and the American Board of Facial Plastic Surgery, Dr. Brissett is nationally and internationally recognized for his technical yet artistic approach. Dr. Brissett is uniquely positioned to provide optimal care to his patients by handling any number of facial and neck conditions through quality surgical and nonsurgical means. Always striving to further the field of plastic surgery, Dr. Brissett is a Clinician Scientist , a previous Associate Professor at Baylor College of Medicine, and a past Director of Baylor Facial Plastic Surgery Center. Recognized for his high achievements, Dr. Brissett was honored as "Doctor of the Year" for Baylor College of Medicine. Please read Dr. Brissett's bio to see why patients are raving and why he's been consistently awarded throughout his career.
Learn More
Reviews
I would highly recommend Dr Brissett, he was very well mannered took his time and explained everything with my son. My son was a little nervous with this being his first surgery. From the time we went into the hospital that morning to the time we went home everyone was absolutely amazing. The entire Methodist staff was great. I was very surprised on Mrs. Regina giving us a call the evening we got home to check up on my son. Great experience
C.M. / Vitals
This review only contains a rating
O.V. / Google
This review only contains a rating
G.M. / Google
Dr Brissett and staff are highly skilled medical professionals using the latest technology and techniques individualized to each patient's needs. My questions are answered clearly and thoroughly and I feel like my best interest is the center of each visit.
P.B. / Google
My experience was awesome! I received by far the best facial ever. Annie Christenson was very nice, professional and knowledgeable. I was a tad bit late for my appointment as I thought they were located in Scurlock Tower, but I was still greeted with a warm welcome and I was taken directly back. The check-out staff were also very nice. I look forward to my next appointment and I've recommended the office to others.
N.W. / Google
About
Dr. Anthony E. Brissett is proud of the staff that he has assembled to provide his patients with only the best possible treatment. With years of experience in the healthcare industry, our staff members are highly trained and skilled with handling a number of situations. Above all, our staff will treat you as a person and not simply a patient. We get to know you in order to do what is best for you. You will feel welcomed at our practice from beginning to end.