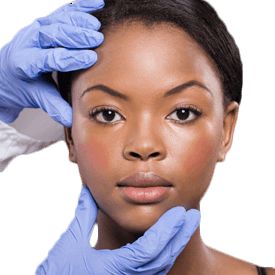 Procedure Name:

Facial Reconstruction Procedure
Facial reconstruction corrects the appearance and function of any areas of the face that have been fractured or damaged by a trauma or injury.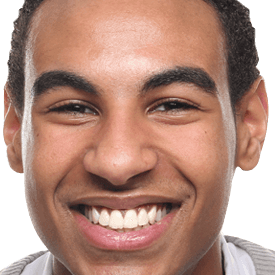 Procedure Name:

Facial Scar Revision Procedure
A facial scar (sometimes called a keloid or hypertrophic scar) from a surgery or injury can usually be improved with facial scar revision surgery.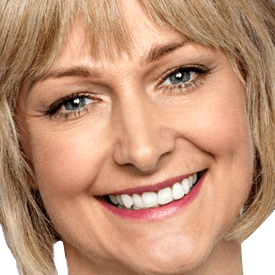 Procedure Name:

Skin Cancer Treatment Procedure
Skin cancer may be treated by removing the cancerous area (Mohs surgery) and then the surgeon will reconstruct the skin for a more normal appearance.