Can a Brow Lift Smooth Out Forehead Wrinkles?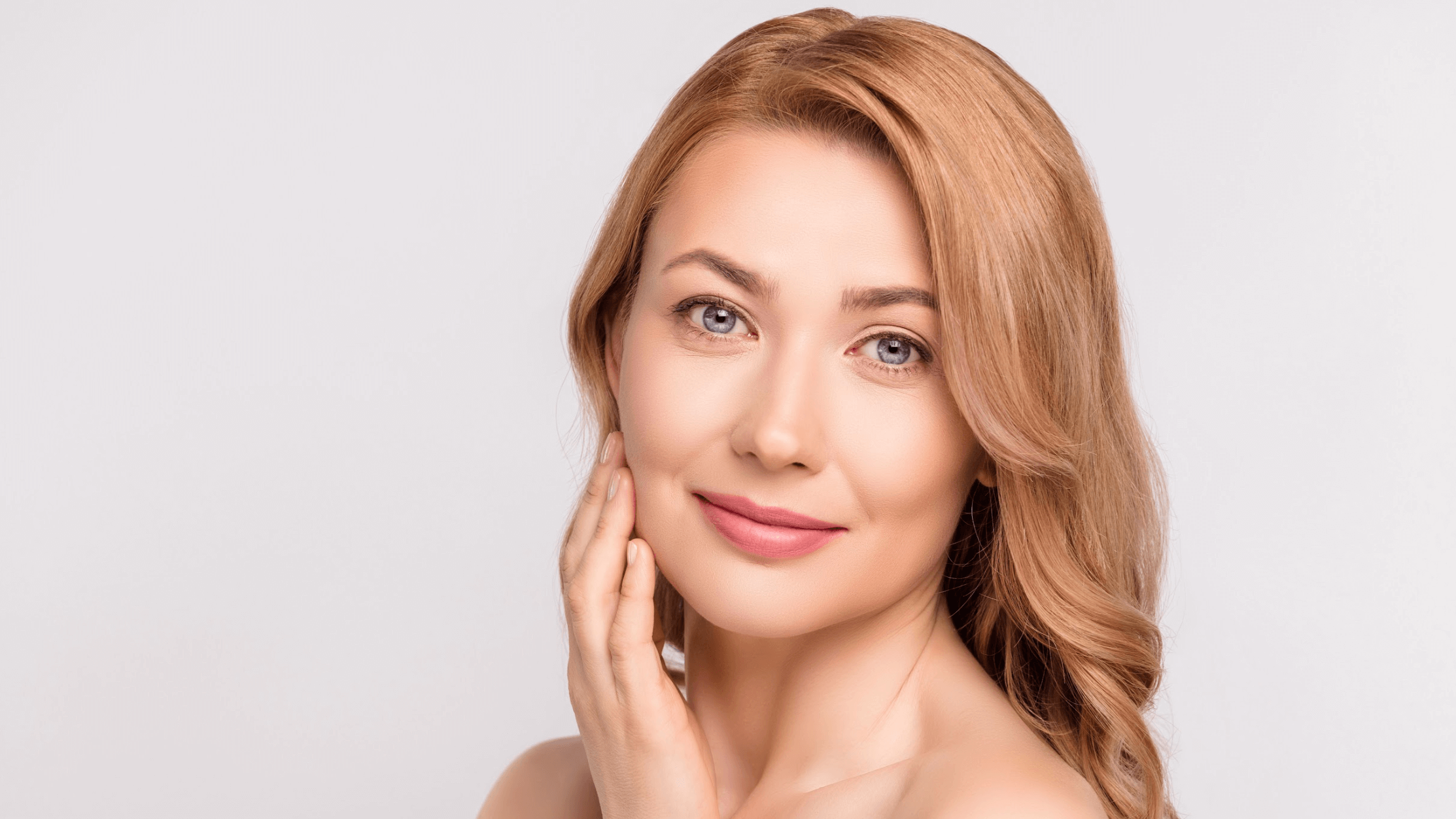 If you are bothered by forehead wrinkles, you may be wondering if a brow lift can help. A brow lift, also known as a forehead lift, is a cosmetic surgery that can address sagging eyebrows and deep furrows on the forehead. But can it also smooth out wrinkles? According to double-board-certified facial plastic surgeon Dr. Anthony E. Brissett of Brissett Plastic Surgery in Houston, TX, the answer is a resounding yes.
Understanding the causes of forehead wrinkles
Before we delve into the effectiveness of brow lifts in smoothing out forehead wrinkles, you should understand what causes these lines to appear. As we age, our skin loses elasticity, collagen, and hyaluronic acid, which can result in fine lines and wrinkles. Additionally, repetitive facial expressions such as frowning, squinting, and raising our eyebrows can create deep creases on the forehead.
How brow lifts work to smooth out forehead wrinkles
A brow lift works by lifting the eyebrows and forehead tissues, which can get rid of wrinkles and give the face a more youthful appearance. Dr. Brissett utilizes a minimally invasive endoscopic technique for brow lifts, which involves making small incisions in the scalp and inserting a tiny camera and instruments to lift the tissues. This approach offers several benefits over traditional brow lift techniques, including less scarring, a quicker recovery time, and a more natural-looking result.
The benefits of choosing Dr. Anthony E. Brissett for your brow lift
If you are considering a brow lift to smooth out your forehead wrinkles, it's crucial to choose a skilled and experienced plastic surgeon like Dr. Brissett. Dr. Brissett is a double-board-certified facial plastic surgeon with over two decades of experience in facial rejuvenation procedures. He has a keen eye for facial aesthetics and uses the latest techniques and technologies to deliver natural-looking and long-lasting results. Additionally, Dr. Brissett prioritizes patient safety and satisfaction, ensuring that every patient receives personalized care and attention.
Tighter skin and fewer wrinkles
A brow lift can be an effective solution if you are struggling with forehead wrinkles. Dr. Anthony E. Brissett of Brissett Plastic Surgery in Houston, TX can help you achieve a smoother, more youthful-looking forehead. With his minimally invasive endoscopic technique, Dr. Brissett can lift your brows and tissues with minimal scarring and a quick recovery time. To learn more about how Dr. Brissett can help you achieve your aesthetic goals, contact Brissett Plastic Surgery today to schedule a consultation.