Can Ethnic Rhinoplasty Give Me a Narrow Nose Bridge?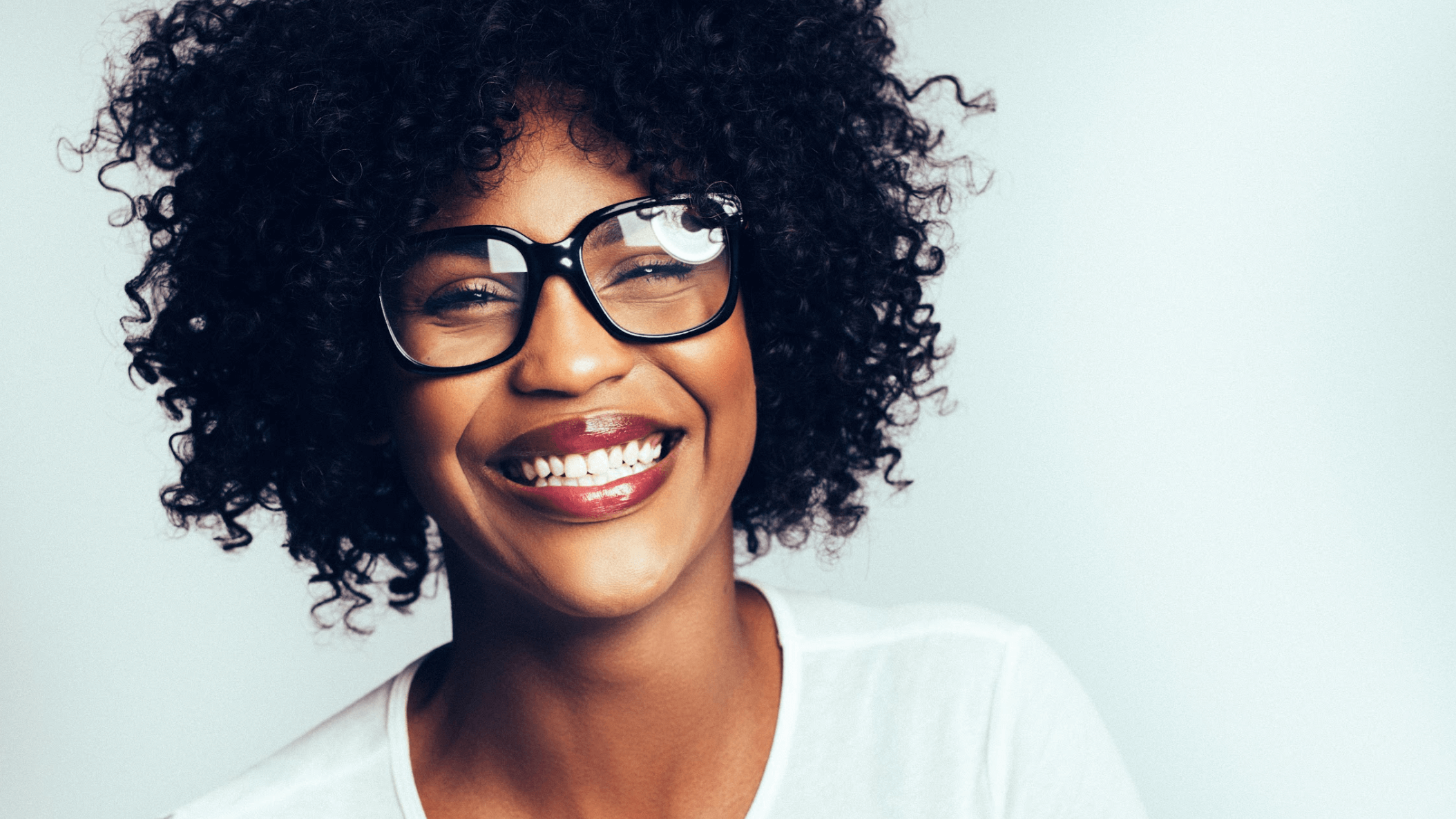 Ethnic rhinoplasty is a specialized form of nose reshaping surgery designed to enhance the natural features of patients from diverse ethnic backgrounds. This procedure can address various aspects, including a wide or narrow bridge, hump removal, or nostril refinement while maintaining the patient's unique ethnicity. As a double-board-certified facial plastic surgeon, Dr. Anthony E. Brissett of Brissett Plastic Surgery provides this innovative treatment option in Houston, TX. He is experienced in offering personalized treatment plans that take into account each patient's ethnic background, cosmetic goals, and individual anatomy.
How can ethnic rhinoplasty improve your nose bridge?
When discussing a narrow nose bridge, ethnic rhinoplasty offers significant possibilities. During the procedure, Dr. Brissett delicately reshapes the nose's bone and cartilage, narrowing the nasal bridge without compromising the overall balance of the face. This type of enhancement not only provides aesthetic benefits but can also help to improve breathing issues in some cases. Ethnic rhinoplasty in Houston, TX, performed by Dr. Brissett, ensures that patients receive the most personalized care and optimal results possible.
How do I know if an ethnic rhinoplasty is right for me?
Determining whether an ethnic rhinoplasty is the right choice for you involves several considerations. Key factors include your overall health, the structure of your nose, and your specific cosmetic goals. During your consultation with Dr. Brissett, he will review your medical history, examine your facial structure, and discuss your desired outcomes. This process allows him to create a customized treatment plan designed to achieve your specific goals while respecting and enhancing your unique ethnic features.
What should I expect from an ethnic rhinoplasty surgeon in Houston, TX?
At Brissett Plastic Surgery in Houston, TX, you can expect top-tier care and a surgeon who is dedicated to your needs. With his unique skill set and specialized training in ethnic rhinoplasty, Dr. Brissett provides personalized procedures that bring out the best in each patient. He prioritizes patient comfort and satisfaction, delivering results that are natural-looking and harmonious with each patient's facial features.
Transform your look with ethnic rhinoplasty
Ethnic rhinoplasty can indeed give you a narrower nose bridge, as well as address other features you might want to enhance or modify. If you've been contemplating such a transformation, take the next step and schedule a consultation with Dr. Anthony E. Brissett at Brissett Plastic Surgery in Houston, TX. Discover how he can make your aesthetic dreams a reality with a personalized approach to ethnic rhinoplasty. Your journey to self-confidence and a refined look starts with a call. Contact us today and begin the path to the new you.