Can Rhinoplasty Help Balance My Facial Features?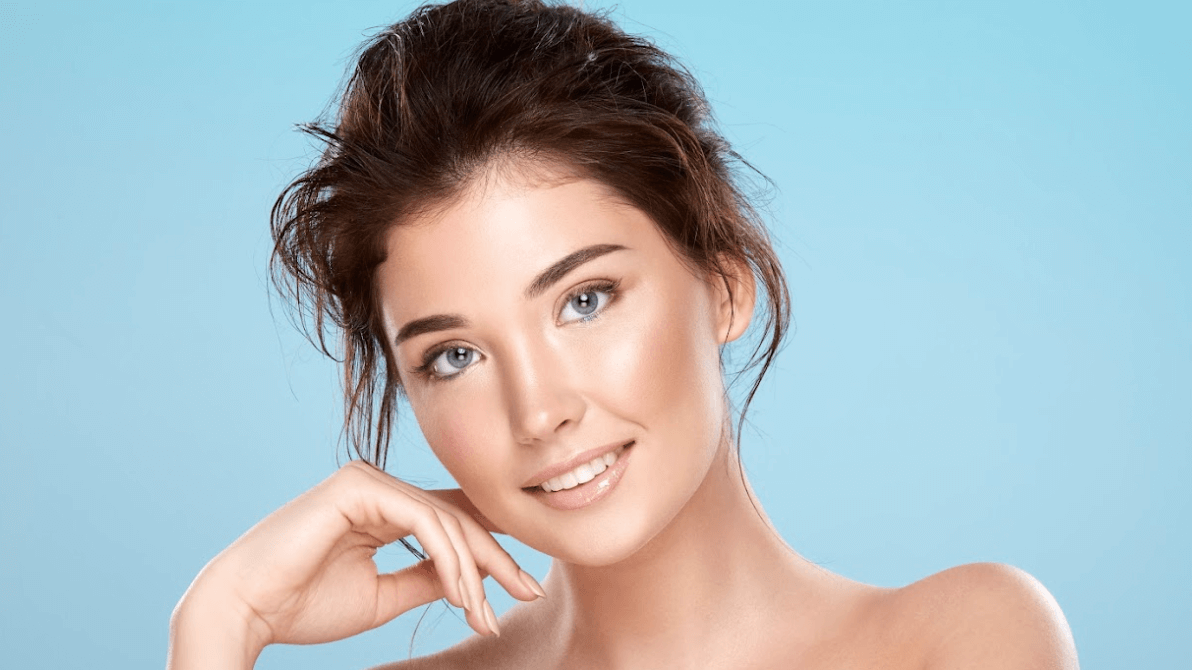 Noses can be a source of embarrassment if the shape seems "off" or out of proportion with your other features. A rhinoplasty in Houston, TX could be the best way to boost your appearance and confidence. Double board-certified facial plastic surgeon Dr. Anthony E. Brissett addresses issues such as enlarged nostrils, bumps on the bridge, or a crooked nose.
Brissett Plastic Surgery has helped countless patients achieve the look they desire through cutting-edge rhinoplasty surgery. Call now to book a consultation and get started –patients are amazed by their results.
Does your nose seem disproportionate?
It's not uncommon to feel insecure about the size or shape of your nose. Some complaints include a prominent bridge or bulbous tip that seems disproportionate to your other facial features. Instead of living with these issues, Dr. Brissett helps define and enhance your nose with a cutting-edge rhinoplasty procedure.
What happens during a rhinoplasty consultation?
A consultation is necessary before any surgery – this is when you can get to know Dr. Brissett and discuss your concerns in detail. During this appointment, he'll examine your facial features, listen to your goals, and answer any questions about surgery. It's important to have realistic expectations about your outcomes, so please be honest and open about what you hope to achieve.
Once we determine your candidacy for rhinoplasty, we develop a custom treatment plan that may involve cosmetic or functional changes to your nose. You can expect honest, compassionate guidance from Brissett Plastic Surgery every step of the way.
What about ethnic rhinoplasty?
Ethnic rhinoplasty is a specialized procedure that involves reshaping the nose to correct minor imperfections while maintaining or improving your unique cultural characteristics. Before performing this surgery, Dr. Brissett takes into consideration your individual anatomy and desired results. We always look for natural solutions that honor your inherent ethnicity.
What happens during rhinoplasty surgery?
Rhinoplasty can be performed using an open technique or a closed technique. During an open rhinoplasty, Dr. Brissett makes small incisions between the nostrils and lifts the skin to access and reshape the underlying structures. We remove or add tissue as necessary – this allows us to create a more proportional appearance that can blend seamlessly with your other facial features.
For a closed rhinoplasty, incisions are made inside the nostrils, and the procedure is similar to an open rhinoplasty. These incisions are much smaller and more difficult to detect. Both techniques can be used to correct cosmetic or structural issues that are affecting your sense of self-confidence.
When to expect results from rhinoplasty surgery
You'll see some immediate results after rhinoplasty surgery, but the outcomes can take some time to emerge and settle into place. Dr. Brissett will schedule follow-up appointments to ensure healing is going as expected. Patients should follow any recovery guidelines as given by our team.
Bring balance to your features with rhinoplasty
There's no reason to live with a nose you don't love. Whether you're interested in subtle changes or significant transformations with a standard or ethnic rhinoplasty, double board-certified facial plastic surgeon Dr. Anthony E. Brissett can help.
Call Brissett Plastic Surgery to learn more about rhinoplasty in Houston, TX, and begin the journey toward a beautiful new you. Our patients are happy to report that they feel more confident and self-assured after their procedure.