Find Out Which Brow Lift Technique Is Best For You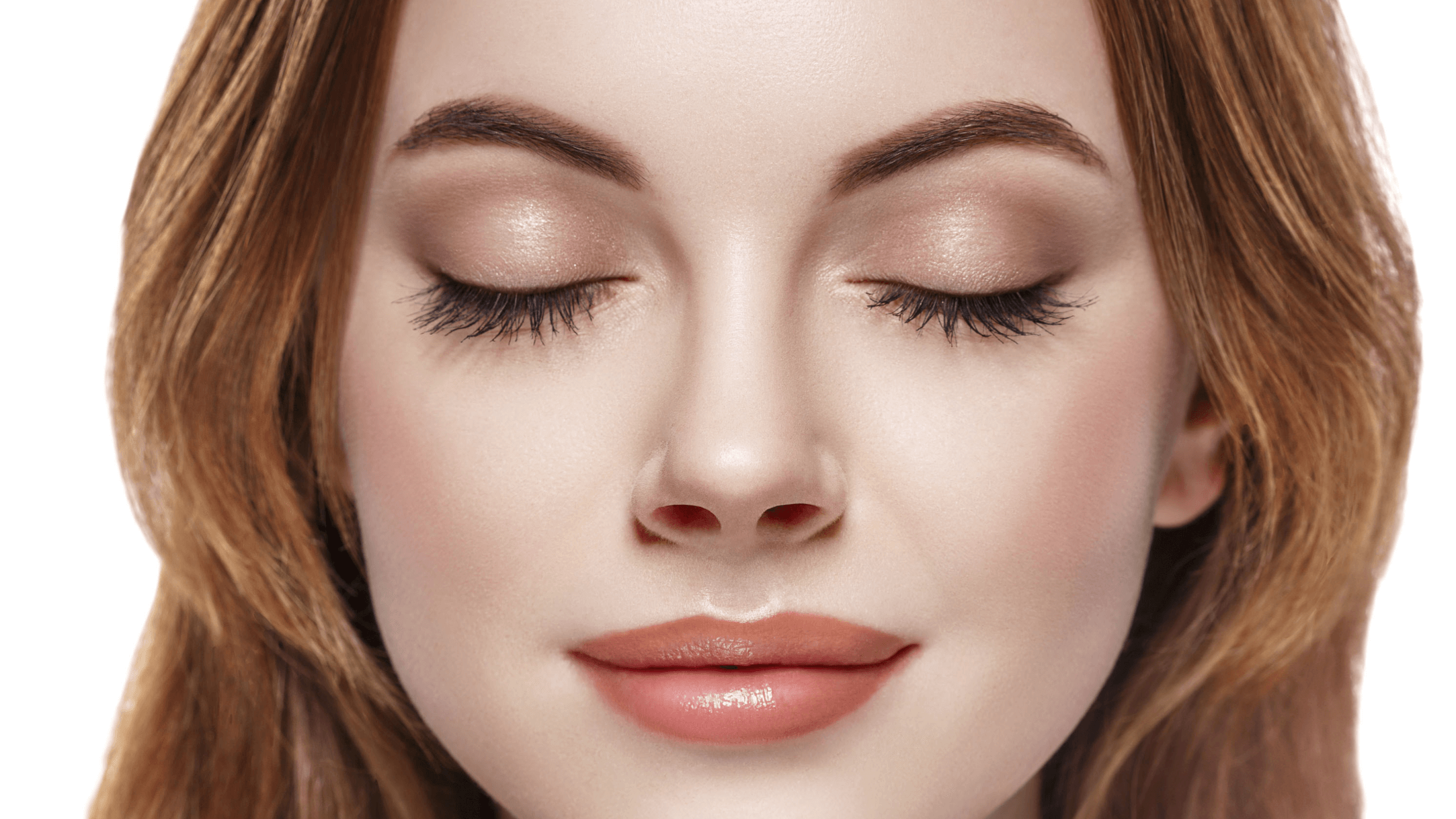 Having a heavy brow or drooping forehead can dramatically impact a person's overall appearance. Even at a relatively young age, many men and women with strong brow lines look tired, angry, or older than they actually are. At Brissett Plastic Surgery in Houston, TX, double board-certified facial plastic surgeon Dr. Anthony E. Brissett can help you restore a more youthful and refreshed look with brow lift surgery.
Use the information below to learn more about the different types of brow lifts available today, and find out how one of these exciting options can help you lighten your brow for good.
Can a brow lift help me?
Brow lift surgery can be a highly beneficial procedure for patients with a naturally heavy brow, as well as those who have mild to moderate signs of aging in the upper face and forehead. If you have one or more of the following concerns, a brow lift may be right for you:
Heavy brow line
Drooping brow
Descending eyebrows
Downturned eyebrows
Glabellar lines
Forehead lines and wrinkles
Frown lines
Crow's feet
Heavy or tired-looking eyes
Angry appearance
Am I too young for a brow lift?
Many of us think of facial rejuvenation surgery as something that's reserved for patients in their 60s and beyond. In reality, patients of virtually any age can benefit from brow lift surgery. For men and women who have naturally heavy brows or strong forehead lines, or those who develop signs of aging earlier than others, a brow lift between age 30 and 40 may be appropriate. Additionally, many patients choose to have a brow lift at a younger age simply to get ahead of the aging process and slow the progression of a drooping brow or forehead lines.
Which type of brow lift do I need?
The three most commonly used brow lift techniques include:
Open brow lift: This is also known as a coronal brow lift or a full brow lift. The open brow lift is performed via an incision along the top of the head, running from ear to ear.
Endoscopic brow lift: Using long, thin instruments and a camera inserted through tiny incisions on the forehead and scalp, the endoscopic brow lift can make striking improvements without lengthy incisions or scarring.
Limited incision brow lift: This approach involves a combination of the techniques above without the use of an endoscopic camera. The right kind of brow lift will vary from patient to patient based on a number of individual factors, including the patient's degree of facial aging, their remaining skin elasticity, the size and shape of their forehead, their hairline, and others.
Generally speaking, the open brow lift is useful for patients with moderate to severe concerns and a low risk of a receding hairline, while the endoscopic approach is an attractive solution for patients who desire minimal scarring and a shortened recovery period. The limited incision brow lift also cuts down on scarring and downtime, but it can't address lines near the center of the brow and the glabella.
Dr. Brissett is highly experienced in the complex and individual nature of brow lift surgery and takes great care to custom-tailor each procedure to meet the patient's anatomy, needs, and goals. With a qualified and experienced facial plastic surgeon like Dr. Brissett, your brow lift results can leave you looking natural, refreshed, and youthful for years – or even decades – to come.
Feel lighter than ever with a brow lift in Houston, TX
Are you starting to notice that you look tired, upset, or older than you feel inside? If so, a heavy brow may be to blame. To learn more about the gorgeous enhancements that can be achieved with brow lift surgery in Houston, TX, call Brissett Plastic Surgery to schedule your one-on-one consultation with renowned double board-certified facial plastic surgeon and brow lift expert Dr. Anthony E. Brissett today!