How Can a Brow Lift Enhance Facial Expressions and Rejuvenate the Face?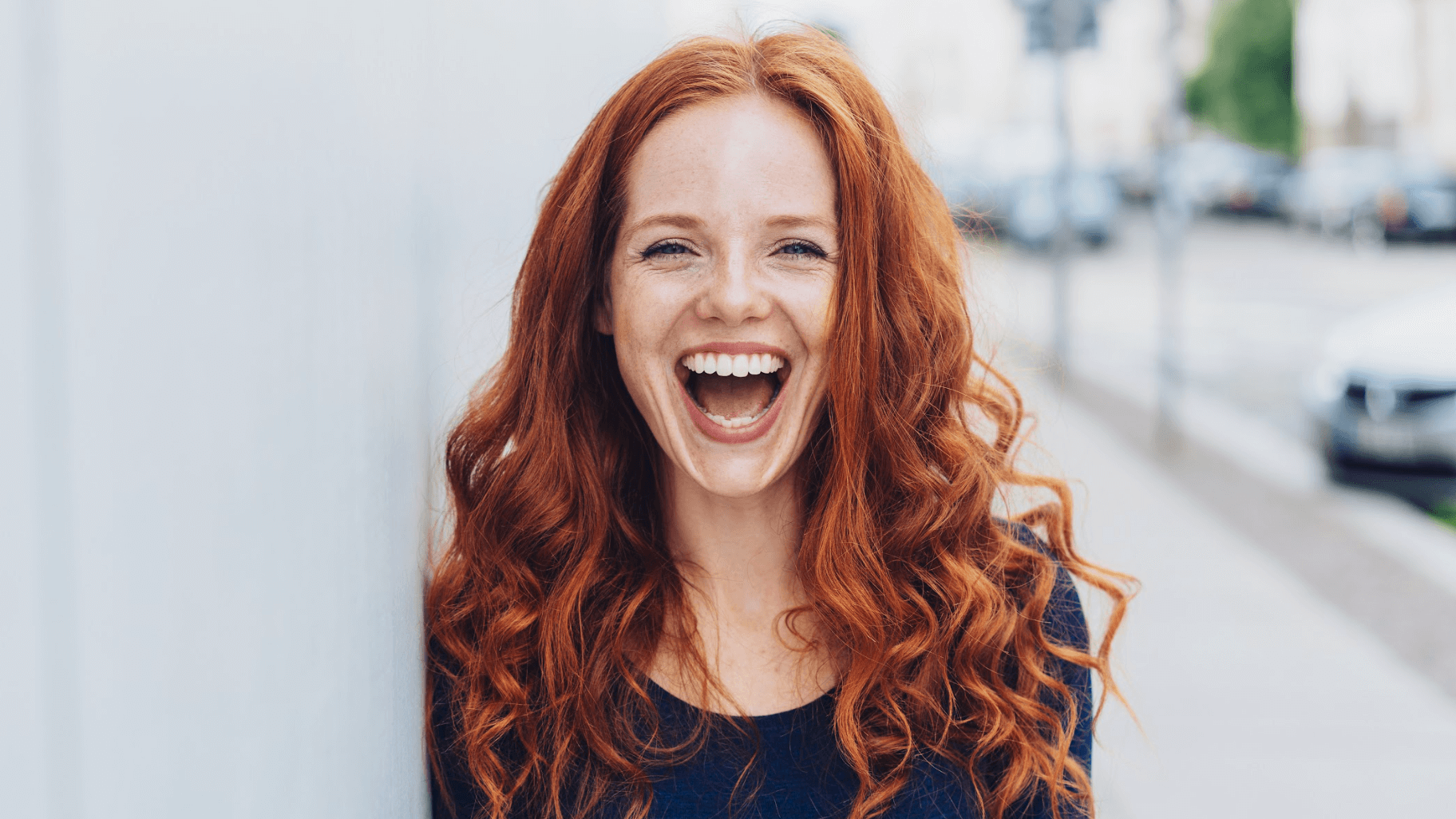 Many people are surprised to learn how dramatic (yet natural) a transformation in their appearance can be achieved with a brow lift alone. Whether a patient has a naturally heavy brow or has experienced age-related changes over time, brow lift surgery can provide stunning, long-lasting enhancements that help restore their confidence. At Brissett Plastic Surgery, double board-certified plastic surgeon Dr. Anthony E. Brissett helps Houston, TX, patients regain a more youthful, beautiful look they can show off proudly with brow lift surgery. Find answers to common questions about brow lift surgery here, including how the procedure works to enhance the facial appearance, what to expect during and after surgery, and what results may be possible for you.
What does a brow lift do?
Brow lift surgery, sometimes referred to as browplasty or forehead lift, is a popular facial rejuvenation procedure that aims to lift and smooth the brow by removing excess, wrinkled skin. In addition to creating a smoother forehead, brow lift surgery can greatly enhance a patient's overall facial appearance by raising the eyebrows, lightening a heavy brow, and opening up the eyes for a more awake, refreshed, and happier look. Some of the most common concerns that can be improved or corrected with Houston, TX brow lift surgery include:
Wrinkled forehead
Folds and creases on forehead
Droopy eyelids and eyebrows
Downturned eyebrows
Dynamic forehead wrinkles
Naturally heavy brow
Descending brow
Tired or angry appearance
How is a brow lift performed?
There are several brow lift techniques possible today, including the traditional brow lift, endoscopic brow lift, and others. To determine which one may be most appropriate and effective for you, Dr. Brissett will carefully evaluate your anatomy and skin elasticity, discuss your specific concerns and goals, and answer any questions you may have. Generally speaking, brow lift surgery involves making discreet incisions — within the hairline, for example — removing excess skin, and lifting the tissues and features to create a more youthful, natural look.
What's the best age for a brow lift?
Brow lift surgery is most often performed on patients starting in their 50s and 60s, but it is certainly possible to perform brow lift on younger patients, particularly those who have naturally heavy brows or droopy eyelids and/or those patients in their 30s and 40s who are hoping to "get ahead" of the aging process and slow the progression of a drooping brow.
Will I look fake after brow lift surgery?
It is understandable for patients considering facial plastic surgery to be nervous about how their results will appear. When performed by a highly experienced facial cosmetic surgeon like Dr. Brissett, however, brow lift surgery results can be exceptionally natural-looking and discreet, giving patients a subtle and gorgeous new appearance that keeps them looking like themselves. Using advanced simulation technology, Dr. Brissett can give patients an idea of how their brow lift results may look prior to surgery. This also gives patients the opportunity to discuss and adjust their goals with Dr. Brissett.
Soften your look with brow lift surgery in Houston, TX
If your heavy brows or drooping eyelids have people asking why you always look tired or upset, a brow lift may be right for you. Start your journey toward getting the beautiful, youthful appearance you deserve by calling Brissett Plastic Surgery in Houston, TX, to schedule your one-on-one consultation with double board-certified facial plastic surgeon Dr. Anthony E. Brissett today.