How Many Years Can Facelift Results Last?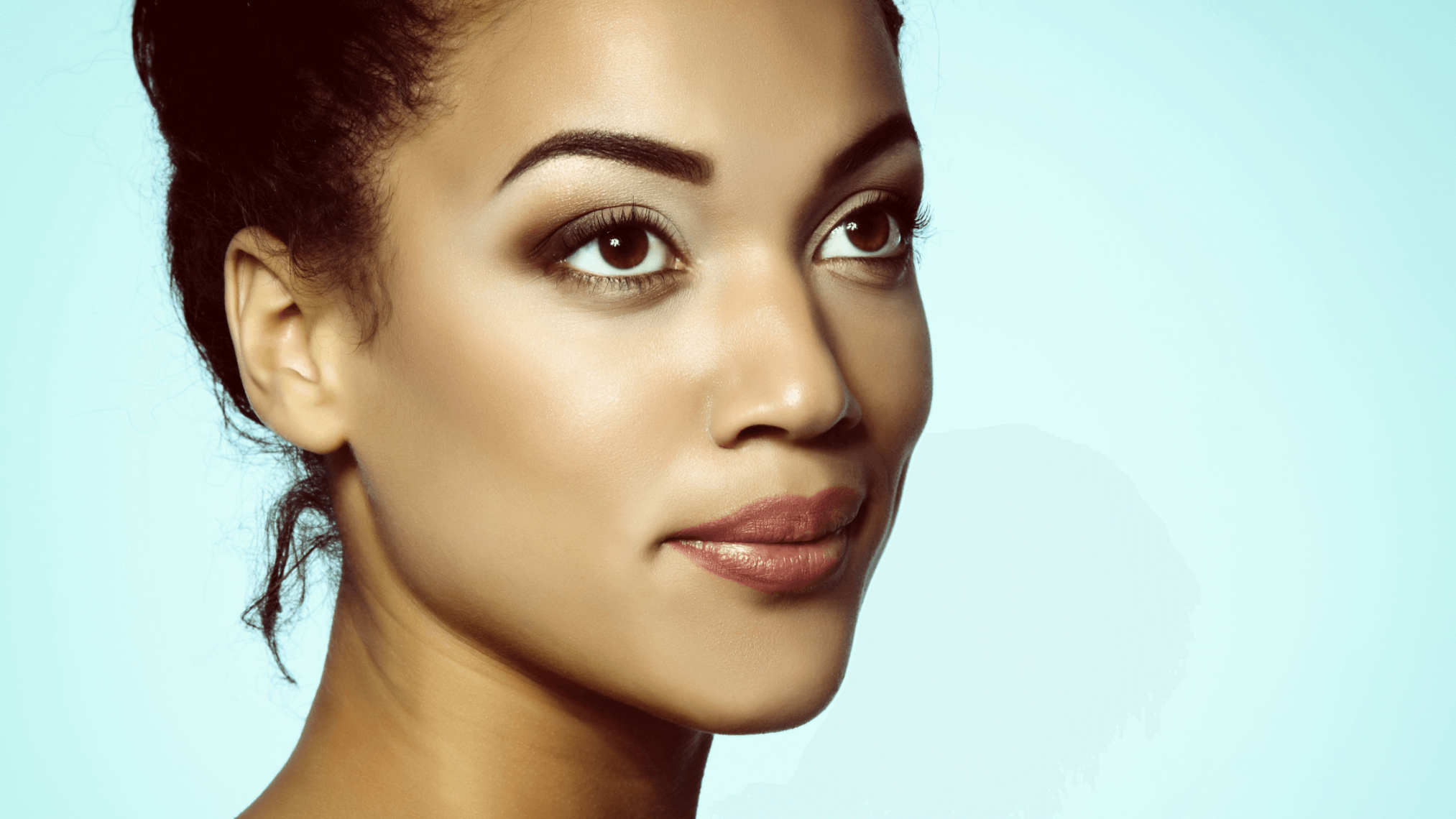 Looking for a way to stay young and vibrant-looking? When over-the-counter creams are ineffective, facelift surgery is one of the best ways to maintain a refreshed appearance. If you're considering a facelift in Houston, TX, you may wonder how long your results will last. While the answer depends on your age and other factors, facelifts can provide excellent outcomes for years. You may need revisions at some point in the future, but that doesn't mean you'll be disappointed with your original procedure.
Want to know what a facelift can do for you? Meet with double board-certified facial plastic surgeon Dr. Anthony E. Brissett to discuss your options. The facelift professionals at Brissett Plastic Surgery have years of experience producing natural-looking results patients love.
How does a facelift work?
A facelift, or rhytidectomy, can address noticeable signs of aging, like loose skin on the mid-to-lower face, under the chin, and around your jawline. We accomplish this by placing incisions behind the ear and around the hairline, then removing excess skin as needed. The remaining tissue and muscles are tightened to provide smooth results. While this is a general description of facelift surgery, our procedures are often personalized based on your goals.
How long do facelift results last?
After surgery, you can expect to enjoy your refreshed appearance for years before signs of aging become visible again. But as we mentioned, this varies based on a few factors, including the kind of procedure performed. A full facelift in Houston, TX, for example, provides dramatic outcomes for 10 – 15 years. Less invasive techniques yield moderate results that last 5 – 10 years. Our staff can provide a more accurate estimate during your initial consultation.
Rhytidectomy results are also affected by the following:
Age: Younger patients (30s and 40s) tend to have better skin elasticity, so their outcomes are often longer-lasting than older patients (50s and 60s)

Skin quality: Patients with healthy skin free from damage are more likely to maintain their results long-term

Your skin care routine: A consistent and healthy skin care routine can include cleansers, moisturizers, and plenty of sun protection to prevent future signs of aging

Sun exposure: Excess sun damage can accelerate aging and ruin your facelift results
What if my skin starts to sag again?
Unfortunately, there's no way to make facelift results last forever. The effects of gravity and aging will eventually reappear in the form of sagging skin. If this occurs, Dr. Brissett can make surgical and nonsurgical recommendations to keep you looking youthful. Nonsurgical options include injections like dermal fillers that plump your skin and prevent wrinkling. We can also perform a rhytidectomy revision. Either way, we are dedicated to meeting your cosmetic goals.
Achieve long-lasting results
When it comes to cosmetic surgery, one of the most popular procedures is a facelift in Houston, TX. A rhytidectomy can help you look younger and more vibrant by removing loose skin and creating a smoother, firmer complexion. So, how long will your facelift results last? If you have questions or concerns about any of our treatments, meet with facial plastic surgeon Dr. Anthony E. Brissett at Brissett Plastic Surgery. We can provide tips for keeping your results long-term and provide options like injectables or touch-up treatments.