How Safe Is Otoplasty Surgery for Young Children?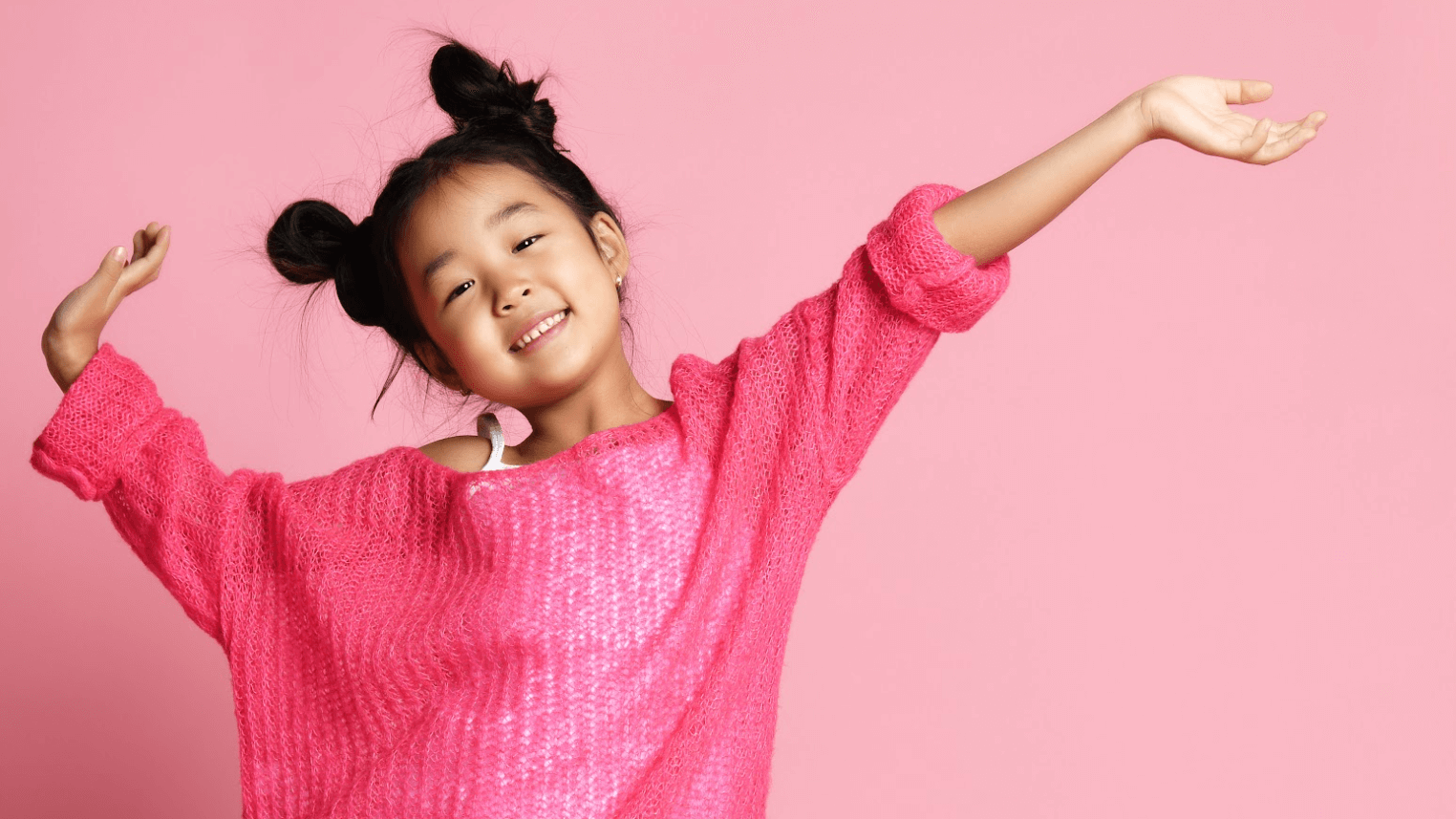 If you're considering otoplasty surgery for your child, understanding the safety, benefits, and risks of this procedure can help you make an informed decision.
At Brissett Plastic Surgery in Houston, TX, double board-certified facial plastic surgeon Dr. Anthony E. Brissett is skilled at walking parents and their children through otoplasty, or ear pinning surgery.
Below you'll find information on the safety of ear surgery for young children, its benefits, and the factors to consider when determining if it's the right choice for your child.
What is otoplasty surgery?
Otoplasty, sometimes called ear pinning or ear reshaping surgery, aims to modify the ears' size, shape, or placement. This procedure is frequently carried out on young children with protruding ears or ear abnormalities resulting from congenital issues or injuries.
In conducting an otoplasty, Dr. Brissett strives to achieve a harmonious and natural look for your child, ultimately enhancing their self-esteem and confidence.
Surgery can be performed using general anesthesia or a lighter version known as "twilight" anesthesia, depending on the extent of the ear modification. Dr. Brissett will make incisions behind the ear or in the creases of the ear to avoid visible scarring. During the surgery, the cartilage is reshaped or removed, depending on the desired outcome.
After the incision is stitched up, a bandage will be applied that may wrap the entire way around the head. This is important for reducing swelling and preventing infection.
Before leaving, we will schedule follow-up appointments to remove stitches or bandages and monitor the outcome.
Otoplasty age recommendation and recovery
Otoplasty is typically recommended for children aged five or older when the ears have reached near adult size. Performing the surgery at this age minimizes the risk of future changes in ear shape or size and ensures a stable, long-lasting result.
After the surgery, it's crucial to take care of the protective bandage covering the surgical site for about one week to support the ears and prevent injury. Some discomfort, swelling, and bruising may occur, but these symptoms usually subside within a week or two. Dr. Brissett will provide detailed aftercare instructions and may prescribe pain medication to help manage any discomfort during the recovery period.
It's essential to closely follow your surgeon's post-operative care instructions and schedule regular follow-up appointments to ensure proper healing and optimal results.
Safety of otoplasty in young children
The surgery is commonly performed using general anesthesia. While the likelihood of complications is minimal for otoplasty, all surgeries have inherent risks, such as infection or an unfavorable reaction to anesthesia. Dr. Brissett and his team can answer any questions and address any concerns you have about this.
It's essential to choose an experienced surgeon who will meticulously evaluate your child's ear condition, establish the most suitable approach, and thoroughly discuss the potential risks and complications with you, so you have a comprehensive understanding before proceeding with the surgery. A surgeon's skill is crucial to the outcome, but so is their ability to keep parents and patients informed, comfortable, and confident.
Get otoplasty surgery for your child in Houston, TX
Double board-certified facial plastic surgeon Dr. Anthony E. Brissett is experienced in performing ear surgery on children as young as 5 – 6 years old. He and his team are committed to ensuring your child feels confident about their appearance when they head off to school or glance in the mirror.
To schedule a consultation for an otoplasty, contact Brissett Plastic Surgery in Houston, TX today.