How to Choose Which Brow Lift Technique is Best for You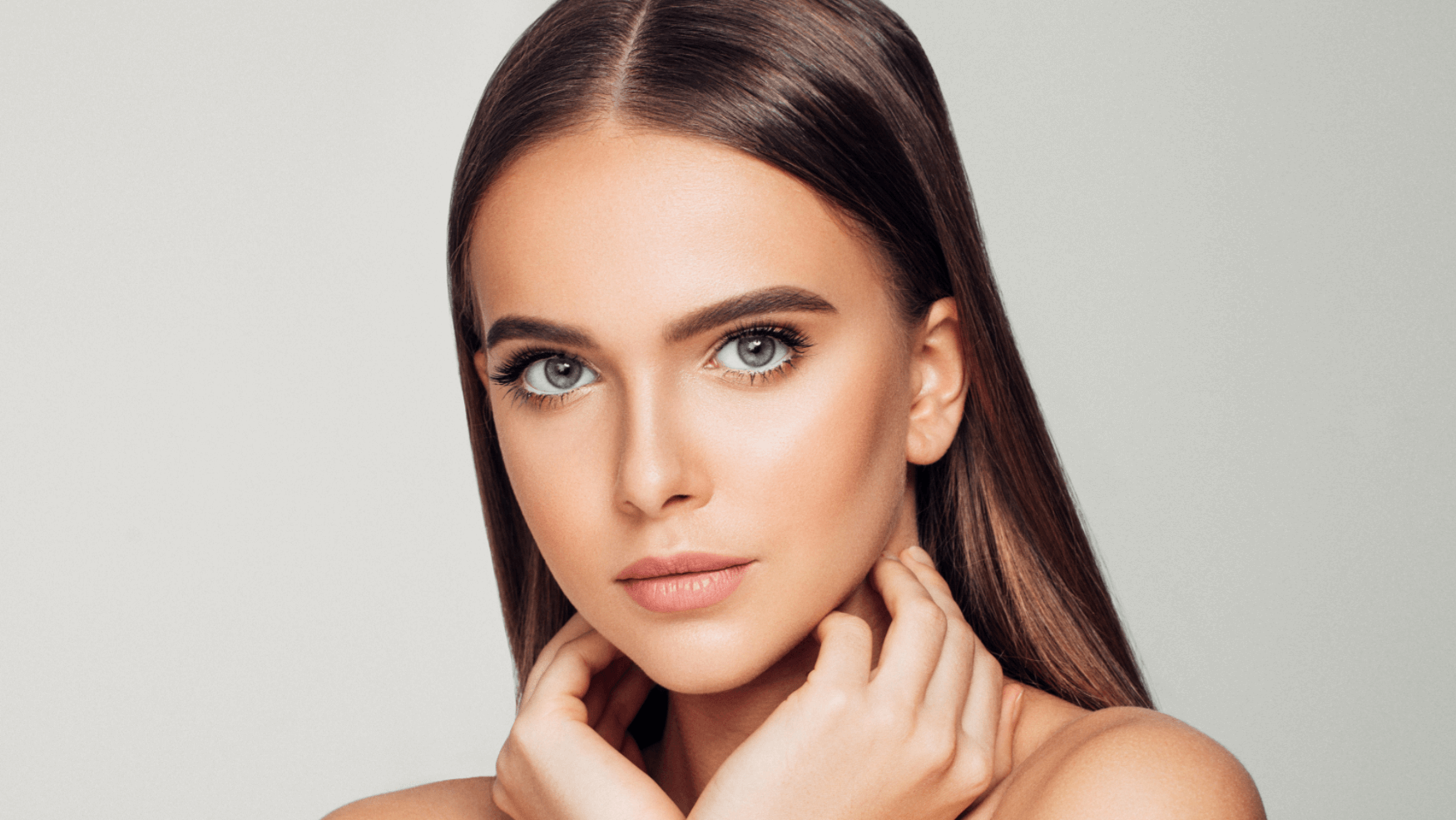 Did you know a brow lift can make you appear younger and more energetic? A brow lift is a cosmetic procedure that corrects signs of aging, like excess skin around the brows and forehead. There are many techniques to choose from based on your needs and problem areas. The most common ones are the open brow lift and limited incision brow lift, sometimes called the endoscopic brow lift.
Unsure which brow lift will reach your aesthetic goals? Double board-certified plastic surgeon Dr. Anthony E. Brissett can perform an assessment and create a custom brow lift treatment plan for you. Allow our team at Brissett Plastic Surgery to provide youthful-looking results that appear natural. Schedule your brow lift appointment in Houston, TX today.
What kinds of brow lift surgery do you offer?
Brow lift procedures are performed while the patient is under general anesthesia. However, this is considered an outpatient procedure that can be performed in a short amount of time. In surgery, Dr. Brissett takes special care to hide incisions in inconspicuous areas. Through these incisions, our surgical staff can make minor adjustments as necessary. Advanced brow lift techniques we offer in Houston, TX include:
Open brow lift: Also known as a coronal brow lift, the open brow lift involves a single incision hidden along the hairline so no scarring will be visible. The forehead and brows are raised, excess skin is removed, and the underlying soft tissue is repositioned to smooth wrinkles and fine lines. The open brow lift is one of the more traditional techniques for surgery across the U.S. and is widely recommended at our clinic.

Limited incision brow lift: A limited incision brow lift, or endoscopic brow lift, is a less invasive approach for cosmetic enhancement. This skin rejuvenation technique only requires small incisions to perform. Dr. Brissett uses a small endoscope attached to a camera. Our team can view the tissues of the forehead to identify and protect any nerves during surgery. Because the incisions are smaller, most patients experience less discomfort and shorter recovery times.
Which brow lift technique do you recommend?
Brissett Plastic Surgery does not follow a one-size-fits-all approach when it comes to our patients. We personalize each surgery to meet your cosmetic goals while making you feel more confident about your brow and forehead areas. During your initial meeting with Dr. Brissett, we can create a surgical program together based on your anatomy as well as the severity of your wrinkles and drooping appearance.
Will my brow lift results look natural?
In short, yes! Some people are put off by plastic surgery because they don't want to seem "pulled" or "frozen." However, you should be able to move your brow area as normal after surgery. A brow lift simply removes excess skin and raises the remaining tissue so you can look more youthful and refreshed. As a double board-certified facial plastic surgeon, Dr. Brissett has plenty of experience giving men and women natural results they can enjoy for years to come.
Refresh your features with a brow lift
Are you ready to restore your youth? Brow lift surgery is one of the most effective ways to address moderate to severe signs of aging in Houston, TX. Dr. Anthony E. Brissett can explain the different brow lift procedures available when you come in for an assessment at Brissett Plastic Surgery. We have extensive training in these brow lift techniques and are ready to meet your concerns and goals.