My Ears Are Two Different Sizes. Can Otoplasty Help Balance Them Out?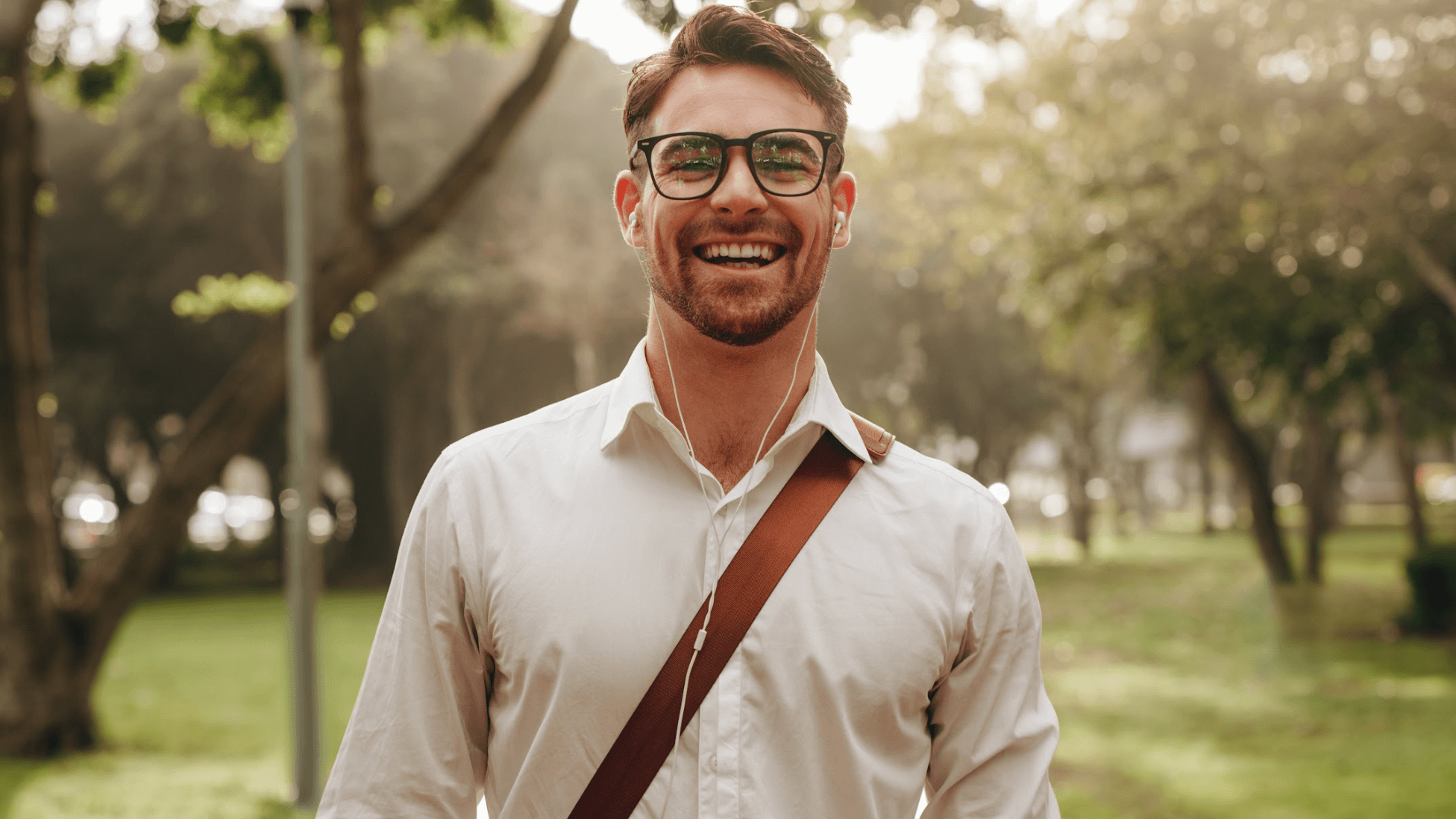 Do you dream about being able to wear your hair in the latest short bob or pull your long locks back in a bun or ponytail? It sounds like an easy dream to make come true, but if you are self-conscious of your ears because they are two different sizes, you have probably spent a lifetime trying to hide the mild deformity. The good news is that if your ears are different sizes, otoplasty can help create balance so you can show off your ears without embarrassment.
At Brissett Plastic Surgery in Houston, TX, double board-certified facial plastic surgeon Dr. Anthony E. Brissett specializes in otoplasty on children, teens, and adults. Keep reading to find out more about ear surgery and recovery.
All about otoplasty
If you have prominent ears that are different sizes or too large for your head, then otoplasty might be the ideal choice to fix your appearance. Ear surgery can make your ears symmetrical and align the ears while fixing any areas that appear misshapen. Dr. Brissett can perform surgery to repair the cosmetic appearance of your ears and help restore your confidence. Otoplasty surgery in Houston, TX is even suitable for children from five to six years old.
Why undergo ear surgery?
Ear surgery for children or adults can help restore self-confidence. The benefits of otoplasty include:
Improve the appearance of your ears

Create symmetry

Resize ears

Correct any deformities

Reposition the ears
The best candidates for ear reconstruction surgery:
Have Ears that are of different sizes

Have Ears stick out

Have Ears are Misshapen

Are children with ear abnormalities
Dr. Brissett performs ear surgery in Houston, TX as an outpatient procedure. You'll be placed under general or twilight anesthesia. A small incision is made in the folds of the ears to minimize the appearance of scarring. Dr. Brissett can effectively manipulate and move the cartilage and skin to reshape and improve the appearance of the ear. If your ears are overly large, then the excess skin and cartilage can be removed. The ears are then stitched in the proper position to create a symmetrical appearance. It usually takes Dr. Brissett about two hours to complete otoplasty.
Recovery after ear surgery
Following otoplasty, the ears will be protected with dressings that must be kept in place for two days for adults or five days for children. Luckily, pain is rare with ear surgery. You might have slight swelling or tenderness, but it is not described as severe. Do not touch your ears during the recovery process. Let your ears fully heal before you try to touch or move them.
Early surgery is a wonderful way to fix ear problems and abnormalities long term.
Schedule an otoplasty consultation in Houston, Texas
If you are tired of being embarrassed by your ears being different sizes or if you have a child or teen who has misshapen or misaligned ears, you'll want to schedule a consultation at Brissett Plastic Surgery in Houston, TX. Dr. Anthony E. Brissett will meet with you to examine the ears and listen to your concerns and goals. He will then give you a realistic evaluation and let you know what you can expect from otoplasty surgery.