Three Reasons People Get Facelift Surgery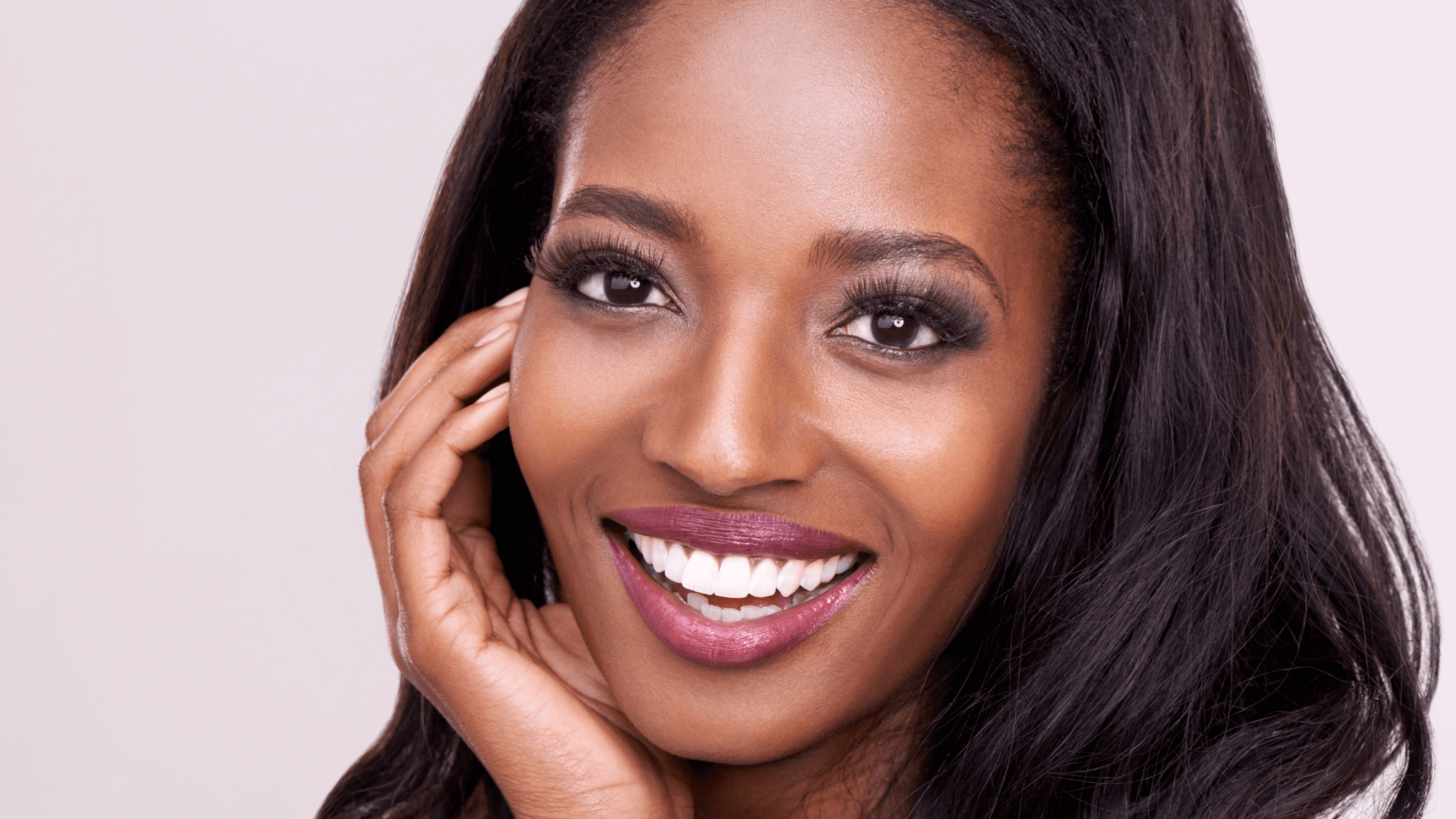 There are many reasons why patients undergo facelift surgery. Some feel self-conscious about their aging skin or want to look less tired. Others hope to restore their features after significant weight loss. Whatever the reason, a facelift at Brissett Plastic Surgery can give you the confidence to show your face to the world.
Dr. Anthony E. Brissett is a double board-certified facial plastic surgeon who offers advanced cosmetic procedures so patients enjoy stunning results. Learn more about facial rejuvenation by calling for a consultation in Houston, TX. Read the three most common reasons people undergo facelift surgery below.
What happens during a facelift assessment?
A facelift assessment is a comprehensive evaluation of your facial features and skin. Dr. Brissett will examine your skin elasticity, wrinkles, and overall complexion. He will also assess the underlying tissue to determine if a facelift is the best option for your needs.
During this anti-aging consultation, you have a chance to ask questions and discuss your desired facelift results. We want you to be properly educated about the surgery and what to expect afterward. If you are not a candidate for this cosmetic procedure, we may recommend other treatments.
1. Reverse unwanted signs of aging
Loose and sagging skin is a natural result of genetics and aging. Gravity, sun exposure, and other environmental factors also take a toll on your skin. Cosmetic injections can only go so far to improve your complexion. Plus, these treatments need to be repeated several times a year or more to maintain youthful results.
Facelift surgery is a popular alternative to injections because the outcomes are long-lasting and often far more dramatic. Dr. Brissett turns back the hands of time by removing loose skin and lifting the underlying tissue. This is what creates a more youthful appearance overall. We can also redistribute fat as needed for more balanced facial contours.
2. Look less tired
Sometimes, loose skin and wrinkles make a person look unintentionally tired or angry. This can make you feel less than confident in social and professional settings. A facelift makes patients seem more awake and refreshed by carefully tightening the skin around the face and neck. Dr. Brissett utilizes several different facial rejuvenation techniques to achieve the most natural results possible in Houston. Our goal is to give you a more youthful and energetic appearance that lasts.
3. Restore your features after weight loss
Many people lose weight on their own or after undergoing bariatric surgery. While this is a wonderful accomplishment, losing weight quickly can cause the skin to sag and droop. Stretched-out skin is less elastic and doesn't easily snap back into place. Now, facelift surgery can help you feel more comfortable in your skin after weight loss. Dr. Brissett tightens the skin and contours the underlying tissue to give your face a slimmer look.
Look and feel better with a facelift
Cosmetic procedures can address loose skin and many other aesthetic concerns. Double board-certified facial plastic surgeon Dr. Anthony E. Brissett has helped countless patients have stunning results through facelift surgery. If you are considering this advanced procedure in Houston, TX, call Brissett Plastic Surgery for a facial rejuvenation consultation. We can help you get started on your journey.