What Should I Avoid Putting on my Skin After RF Microneedling Treatment?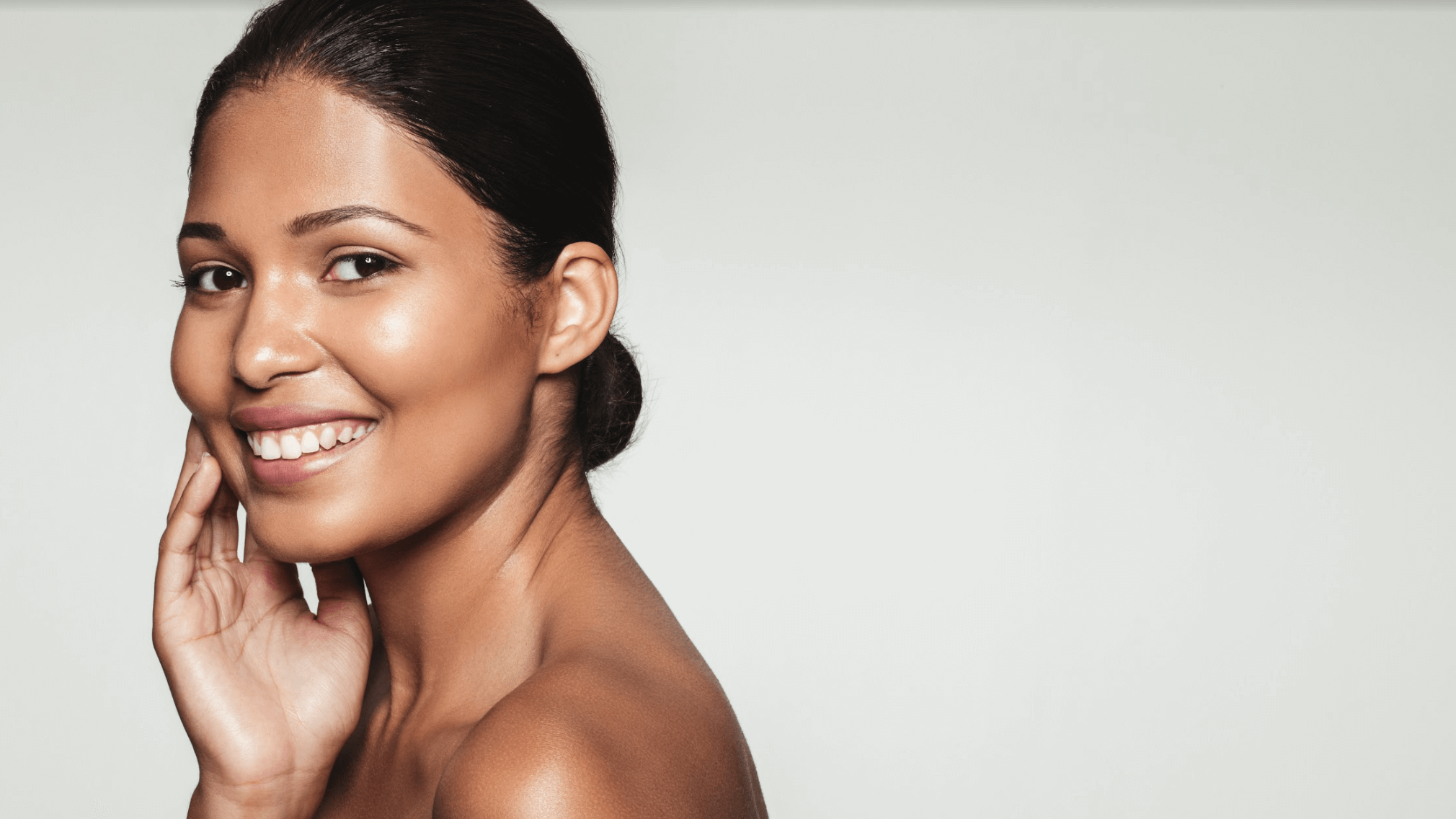 Have you recently undergone RF microneedling treatments and are wondering what you can safely put on your skin? Following RF microneedling, your skin is vulnerable. To ensure the best possible results from the cosmetic treatment, you should avoid applying any foreign products to your treated skin surface. Do not use makeup, regional, AHA, or vitamin C for at least one week after RF microneedling.
Dr. Anthony E. Brissett is a double board-certified facial plastic surgeon at Dr. Anthony E. Brissett, FACS in Houston, TX. He specializes in RF microneedling and ethnic rhinoplasty. He also treats teams and individuals from the age of 20 to 40. If you have any questions about RF microneedling, then we encourage you to schedule a consultation to discuss the cosmetic therapy with Dr. Brissett. He will answer any questions you might have about the procedure and also offer advice on what you can expect afterward.
Understanding RF microneedling
RF microneedling uses heat to help stimulate your skin's natural production of collagen, so you gain a smoother appearance with fewer lines and wrinkles. Your skin will appear firmer and smoother with a rejuvenated complexion.
If you are 40 years old or older, then you will probably benefit from RF microneedling.
RF microneedling can provide the following benefits:
Evens skin tone and pigment

Smooths and firm's skin

Eliminates irregularities such as spider veins and discolorations

Reduce the appearance of sun damage

Evens acne scars to make them less noticeable

Rejuvenates the skin's surface
Microneedling is performed with a tool that contains tiny needles. When rolled across the skin's surface, the needles penetrate to cause micro-injuries, which trigger the body to produce more collagen in an effort to repair the damage. The Profound device uses short pulses of radiofrequency during the microneedling process. The RF is transmitted through the 25 sterile gold-plated microneedles into the skin's surface for additional stimulation.
As your skin heals, it will appear smoother and more youthful. However, the healing stage is critical for the success of RF microneedling. You'll want to avoid applying anything to the skin's surface that can cause damage or hinder the process.
What to expect after RF microneedling
Following microneedling, during the healing process, you should not only avoid putting anything on the skin's surface, but you should also avoid all types of exfoliation for at least one week. It will take three to four weeks for your skin to heal. Some patients require more than one microneedling treatment to gain the results they seek. It is not uncommon to require three to four microneedling treatments. Following each microneedling treatment, you will need to avoid applying anything to the skin that can cause irritation.
If you want to apply something to your skin following microneedling, you should contact Dr. Brissett and the team at Dr. Anthony E. Brissett, FACS in Houston, TX to ensure that it is safe to use and will not impact the skin's healing or the results of the treatment.
Schedule a RF microneedling consultation in Houston, TX
If you would like to learn more about RF microneedling, then we encourage you to schedule a consultation with Dr. Brissett at Dr. Anthony E. Brissett, FACS in Houston, TX to discuss the treatment and what you can expect. Dr. Brissett will sit down with you to answer any questions or concerns you might have about RF microneedling. He will also go over aftercare with you and what you can/cannot apply to the skin following the treatment. Contact us today to learn more.