When is the Right Time for Children and Teenagers to Consider Otoplasty?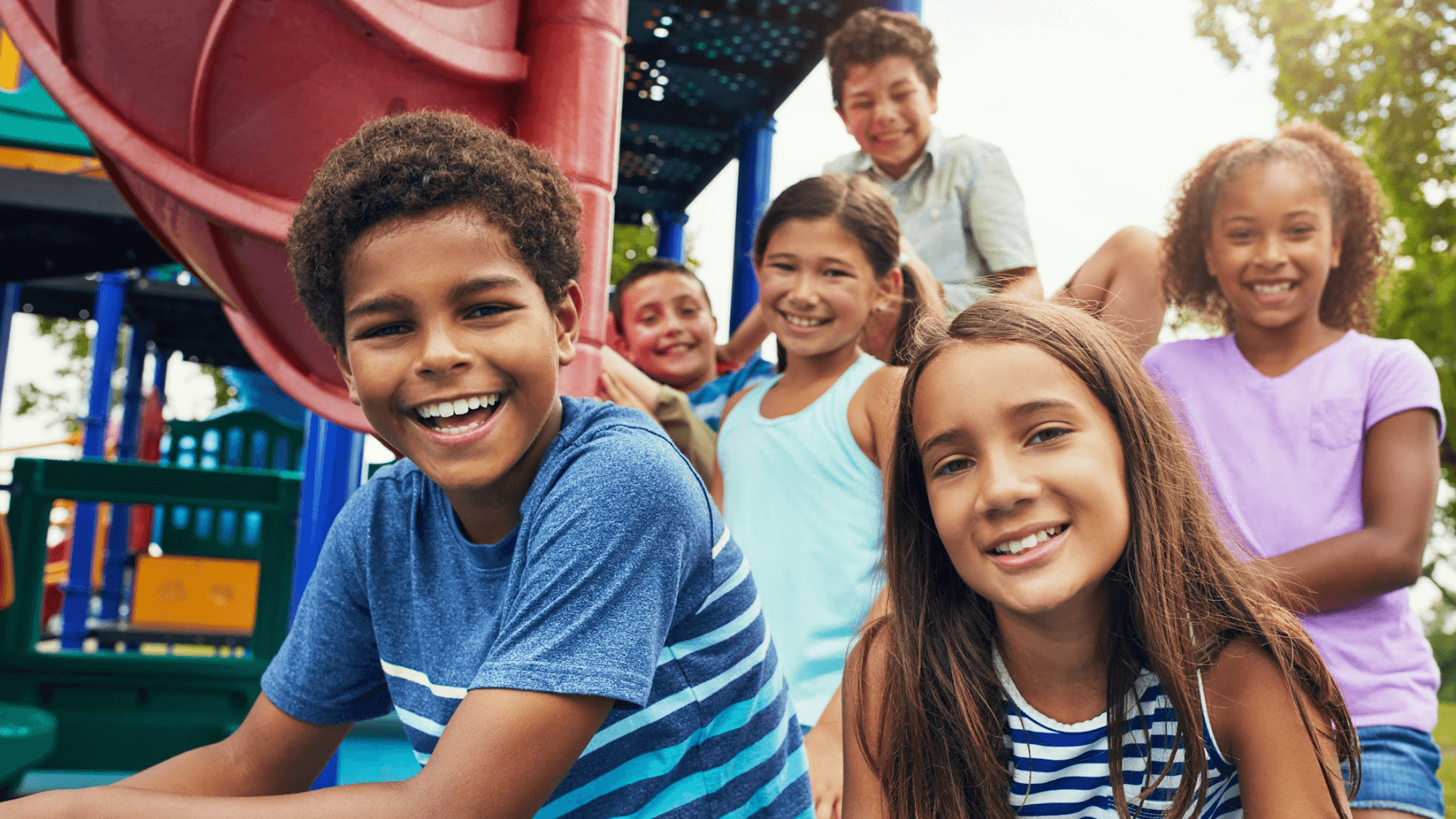 Children and teenagers sometimes face unique challenges when it comes to their appearance. One common concern is having prominent or misshapen ears, which can lead to self-consciousness and even teasing from peers. Otoplasty, sometimes referred to as ear pinning surgery, is a procedure that can help address these issues and dramatically boost a child's self-esteem. One of the most frequently asked questions about otoplasty from parents is when children or teenagers should consider having the procedure done. Double board-certified facial plastic surgeon Dr. Anthony E. Brissett and the knowledgeable team at Brissett Plastic Surgery provide helpful information — including how early children may be eligible for ear pinning surgery — here.
What is an otoplasty?
Otoplasty is a surgical procedure designed to reshape, reposition, or "pin back" the ears. It's typically performed to correct prominent ears, ear asymmetry, or other congenital ear deformities. This ear surgery can create a more balanced and harmonious appearance of the ears, significantly enhancing a patient's facial symmetry, harmony, aesthetics, and self-esteem.
When is otoplasty recommended?
Otoplasty may be recommended for patients who experience one or more of the following:
Prominent ears
Ears that "stick out"
Asymmetric ears
Congenital ear deformity or abnormality
Depression or anxiety (or other psychological distress) associated with the appearance of the ears
How old should my child be for ear pinning surgery?
The ideal age for otoplasty can vary, but it's generally recommended that children should be at least 5 – 6 years old. This age allows for adequate ear development, including the stability of the ear cartilage. By this time, the ears have typically reached a size and shape that allows for a successful otoplasty procedure. Additionally, this timeframe may allow a child to have their ears enhanced prior to starting school — which can help them avoid teasing that may occur. Still, because every situation is unique, it is important to schedule a consultation with Dr. Brissett to determine if your child or teen is ready and eligible for otoplasty surgery.
Can adults get otoplasty?
While otoplasty is often associated with children and teenagers, adults can also benefit from this procedure. Some adults may have been self-conscious about their ears throughout their lives or may have developed concerns later in life. With otoplasty, adults can achieve natural-looking, long-lasting results that help them feel more confident and satisfied with their appearance.
How long does ear pinning last?
Otoplasty typically provides long-lasting results. Once the ears are reshaped or repositioned, they tend to maintain their improved appearance for many years or even decades — though subtle changes may occur over time. While the aging process continues and can cause some of these subtle changes, the fundamental enhancements made during otoplasty are generally considered long-term.
Give your child the confidence they deserve with otoplasty in Houston, TX
Otoplasty can be a life-changing experience, giving patients a more harmonious facial appearance and improved self-esteem. If your child or teen (or yourself) is struggling with the emotional or physical side effects of having prominent or deformed ears, contact Brissett Plastic Surgery in Houston, TX, to schedule a consultation with double board-certified plastic surgeon Dr. Anthony E. Brissett to learn more about how otoplasty may benefit you or your child today.