Will My Chin Implant Help Balance Out My Facial Features?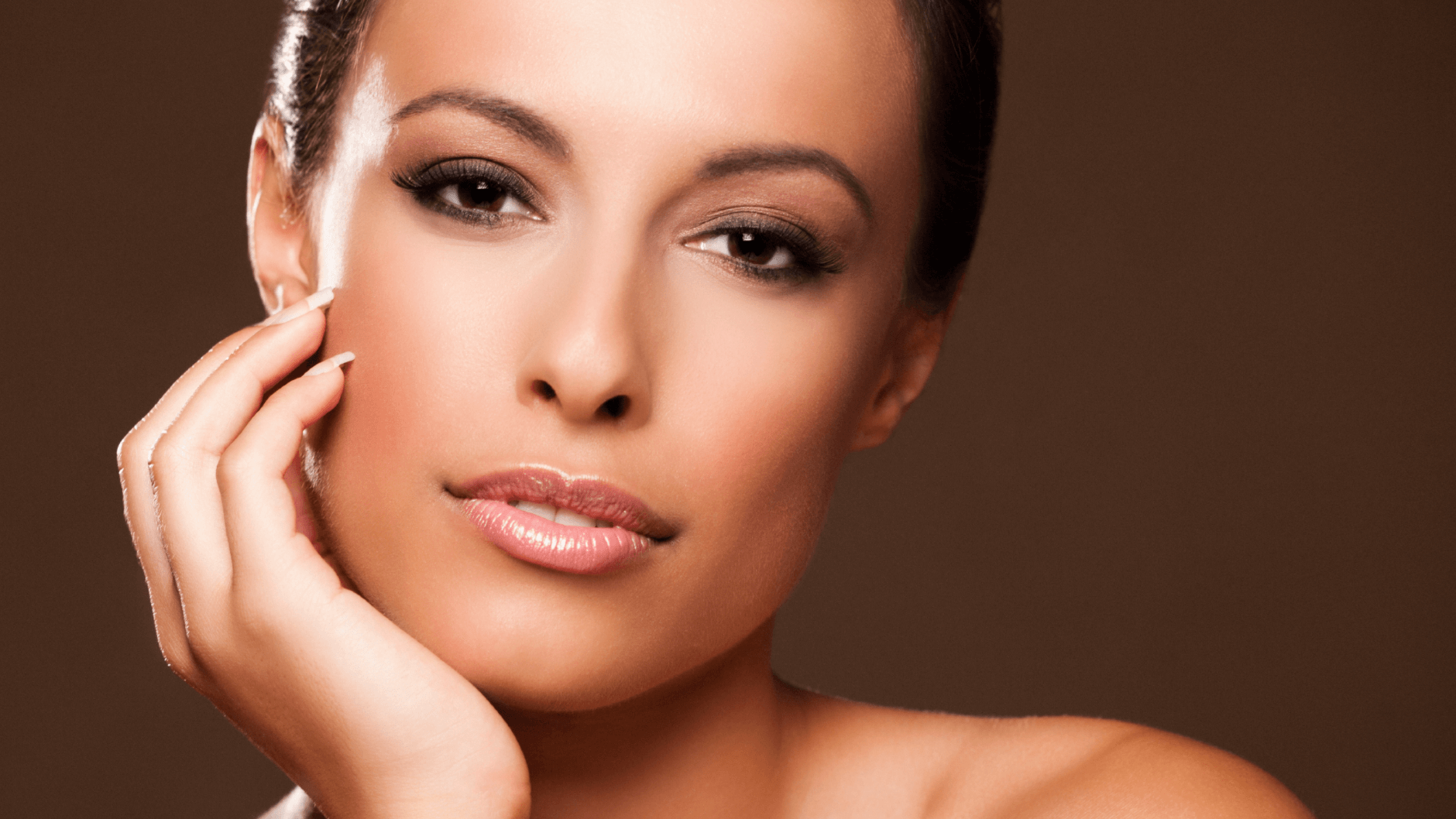 If you feel like your jawline isn't defined, there might be a good reason for that. For some people, their chin isn't a prominent feature. Instead, it slopes down or curves back toward the neck. While having a weak jawline doesn't cause any functional issues, it can make you feel embarrassed or self-conscious. Some people even avoid events and social situations because of their appearance. If you're ready to make long-lasting changes to your profile, a chin implant at Brissett Plastic Surgery may help.
Chin implants add instant fullness to your jaw, which can balance out your facial features, provide more symmetry, and improve your overall look. The possibilities are really endless. Double board-certified facial plastic surgeon Dr. Anthony E. Brissett can create a personalized plan for chin augmentation when you schedule a cosmetic consultation in Houston, TX. Allow us to give you a more distinctive profile.
Are you unhappy with your chin definition?
The chin is the main focal point of your face. Unfortunately, a weak chin or jawline can throw off your balance and make you feel unattractive. Brissett Plastic Surgery can provide a medical-grade chin implant to produce a more defined jawline. This artificial implant is placed within a small incision made on either the inside of the mouth or directly beneath the chin.
Factors like age and genetics often affect our chin definition. While many people are candidates for chin implants, chin augmentation may not be suitable for everyone. The first thing to do is consult with a facial plastic surgeon. Dr. Brissett can examine your features and provide advice based on your cosmetic goals. We can also review the benefits and risks of chin implant surgery in Houston.
What if I have a double chin?
Some people have a weak jawline, but you may have problems with a double chin that causes an imbalance. Also known as submental fullness, this condition may result from the accumulation of extra fat beneath the chin. Men and women with a double chin may be better candidates for nonsurgical KYBELLA® injections. KYBELLA uses a synthetic, man-made form of deoxycholic acid to target fat cells, which means fat won't be stored in this area anymore. Our team can provide more information about KYBELLA during your assessment.
How does a chin implant work?
Chin augmentation is performed while patients are under general anesthesia at an accredited surgical facility. Once the implant is placed, and the incision is closed, Brissett Plastic Surgery takes every precaution to make sure surgery is a success. For example, if your incision was made under the chin, we can provide ways to minimize scarring. However, no one should notice any scarring after recovery.
Improve your profile with chin implants
Have you been considering chin implants for a while? Do you struggle with a weak jawline or almost no chin definition? Procedures like chin augmentation can make you feel more pleased with your overall facial profile. Get more information about chin implants in Houston, TX from the trusted professionals at Brissett Plastic Surgery. Dr. Anthony E. Brissett and our team can give you the face shape you desire and make sure your features are balanced.