Will RF Microneedling Treatment Reduce My Facial Scars?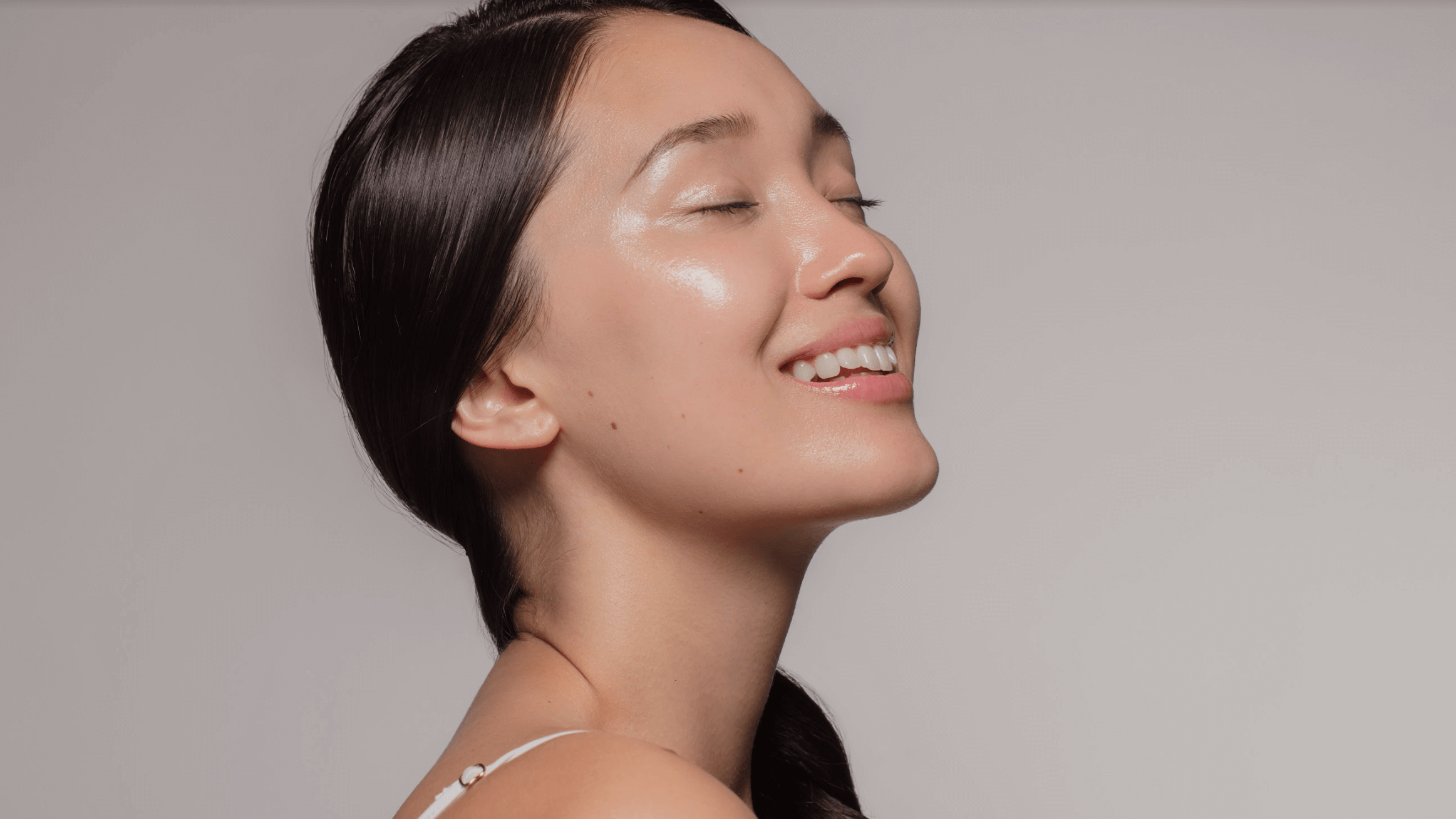 Do you suffer from facial scars from acne? If so, nonsurgical radiofrequency (RF) microneedling can effectively diminish the appearance of these imperfections and give your skin a more even tone. RF microneedling treatments are highly effective at stimulating the creation of collagen, which helps smooth and tighten the skin. Radiofrequency, when combined with microneedling, provides impressive results. Your skin can appear smoother and firmer.
Double board-certified facial plastic surgeon Dr. Anthony E. Brissett serves patients in the Houston, TX area and offers RF microneedling treatments at Brissett Plastic Surgery to reduce the appearance of facial scars. The system relies on heat to spur the creation of collagen, which helps to smooth the skin's surface. Microneedling also assists in creating a refined texture.
Benefits of RF microneedling in Houston include:
Firms skin

Improves tone

Evens pigment

Reduces the appearance of age spots

Smoothes acne scars

Reduces discoloration

Rejuvenates appearance
All about RF microneedling
Microneedling involves the use of tiny needles that are rolled across the skin's surface. The small needles puncture the skin and cause small injuries that spur the body's natural production of collagen. The increased collagen and elastin help to smooth the skin's surface and gives it a rejuvenated appearance. RF microneedling relies on the Profound device, which creates short pulses of radiofrequency energy that are emitted within the gold-plated microneedles. The energy pushes electrodes into the skin's surface when the needles punch the skin. It helps to warm the deepest skin layers to achieve even greater success at encouraging collagen production.
Dr. Brissett carries out RF microneedling treatments in the office. He will apply a numbing cream to minimize any discomfort. Using the Profound handpiece, he will slide it across your skin's surface to effectively target the areas of acne scarring. You will have pinpoint scabs that can become very noticeable about 24 – 72 hours after treatment. Eventually, the skin will shed the scabs as it starts its natural healing process. It takes about 3 – 4 weeks for the skin to heal and to notice results following microneedling with RF treatment. Typically, you will need to undergo about 3 – 4 RF microneedling treatments spaced about a month apart to start to remove acne scarring.
Patients often worry about whether microneedling will hurt. Some people do experience slight discomfort during the RF microneedling process. However, the discomfort is typically minimal, and the team at Brissett Plastic Surgery in Houston, TX will provide you with tips on how to make your skin feel better following treatment.
Schedule your consultation for RF microneedling today
If you want to reduce the appearance of acne scarring, contact Dr. Anthony E. Brissett at Brissett Plastic Surgery in Houston, TX to schedule a consultation. You will meet with Dr. Brissett and his skilled team to discuss nonsurgical RF microneedling and determine if it is the best cosmetic treatment procedure to meet your specific goals. Please contact us today to schedule a consultation.