Comparing the Differences of Ethnic Rhinoplasty vs. Traditional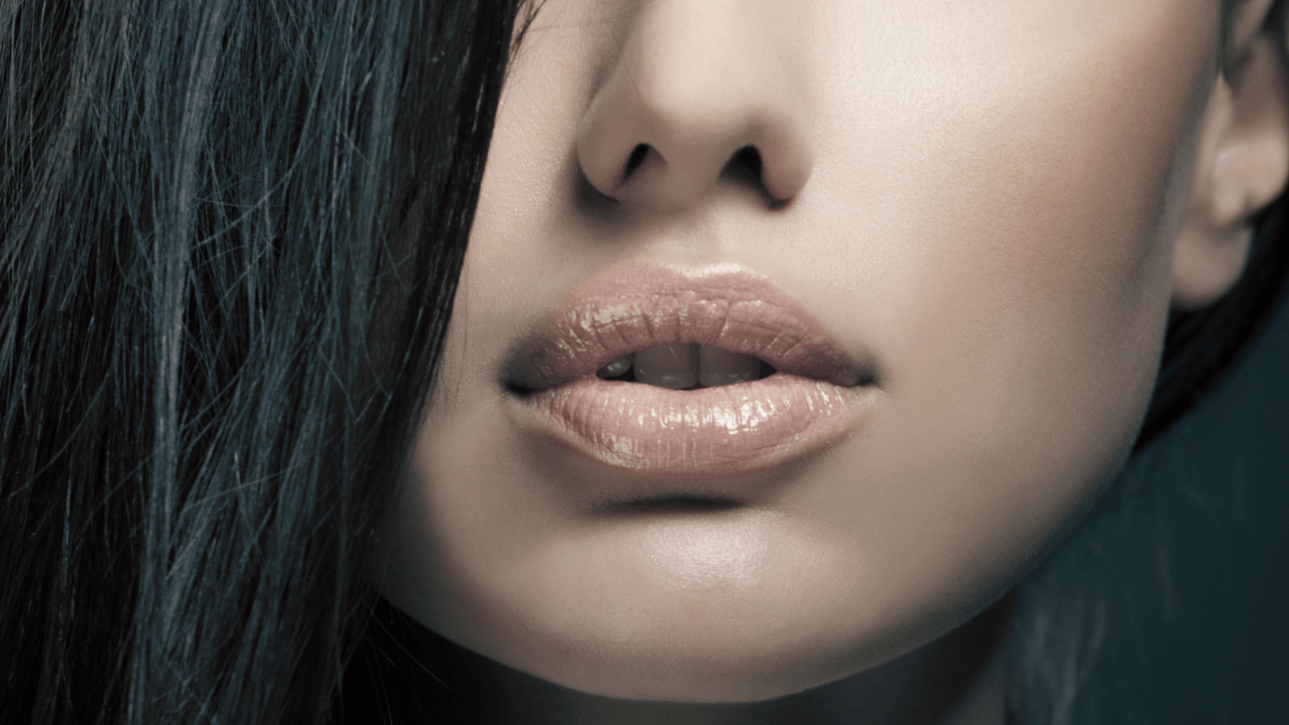 Many people assume that all rhinoplasty surgeries are performed the same way, with little attention to a person's nasal structure and ethnic background. When the rhinoplasty procedure was first developed, there was often a "one-size-fits-all" approach, which didn't deliver natural or aesthetically pleasing results. However, skilled plastic surgeons today can tailor each rhinoplasty to the patient's unique nose and ethnicity for more natural, flattering results.
At Brissett Plastic Surgery in Houston, TX, double board-certified facial plastic surgeon Dr. Anthony E. Brissett offers ethnic rhinoplasty treatment for non-Caucasian patients who want to reshape their noses while preserving their heritage and natural features.
What is ethnic rhinoplasty?
Traditional rhinoplasty surgery enhances the appearance of a person's nose, whether by resizing the nose, changing the tip, or correcting a crooked nose. Ethnic rhinoplasty is a variation of the traditional procedure. The same goals are in place, but the treatment was specifically designed for patients of ethnic or non-Caucasian backgrounds.
Ethnic rhinoplasty allows patients to retain their aesthetic ideals and cultural beauty standards while still correcting the features that make them feel less confident. To accomplish this, a surgeon must have a deep understanding of facial and nasal anatomy and experience treating patients of various ethnicities. Dr. Brissett has helped men and women of diverse cultural backgrounds restore their confidence with ethnic rhinoplasty.
Different types of ethnic rhinoplasty
Ethnic rhinoplasty is unique because it pays special attention to a person's nasal structures and facial features, creating a natural result that doesn't appear surgically corrected. The most significant differences between Caucasian and non-Caucasian noses are in their structure.
Middle Eastern, Asian, and African American patients tend to have different nasal structures, with the main variations being the nostrils' width, the height of the nasal bridge, and the thickness of the skin. Each of these factors may require different methods to adjust the nose. For this reason, specialized techniques may be needed to achieve optimal results. At Brissett Plastic Surgery, we perform ethnic rhinoplasty for patients of all backgrounds, including:
African American – There is remarkable variation in the nasal structures among African Americans. However, African American patients in Houston, TX often undergo ethnic rhinoplasty to correct a low bridge or wide tip. Dr. Brissett can address these issues and bring the nose into harmony with the rest of the face.
Latino – Hispanic or Latino rhinoplasty patients present their own unique set of challenges. Not only is a Latino nose different from a Caucasian nose, but there are also various ethnic and regional differences in the Latino community that require specialized techniques to correct. Still, the most common complaints from Hispanic patients are a bulbous tip, wide nostrils, or a bump on the bridge of the nose.
Asian – Asian patients typically undergo ethnic rhinoplasty to have their nasal bridge or tip enhanced. Asian noses tend to be smaller and have shorter nasal bones, causing them to appear broad and flat. For this reason, the goal of most Asian rhinoplasties is to create a more defined bridge. Cartilage grafts acquired from other parts of the body are usually required to achieve these results.
Middle Eastern – Middle Eastern rhinoplasty patients often have an overly large and droopy tip or a significant bump on the bridge. To treat patients of Arab, Indian, Persian, and other Middle Eastern descent, Dr. Brissett can reduce or reshape the nose, smooth out a large hump, or create a more refined tip – all while preserving their cultural identity.
Traditional and ethnic rhinoplasty surgery in Houston, TX
All cosmetic surgeries will benefit from a highly-skilled plastic surgeon. However, ethnic rhinoplasty is more complex and should only be performed by the most experienced, trustworthy surgeons. As a double board-certified facial plastic surgeon, Dr. Anthony E. Brissett has significant experience reshaping ethnic noses without sacrificing natural features. If you're searching for an ethnic rhinoplasty surgeon in Houston, TX, contact us today to schedule your consultation at Brissett Plastic Surgery.