Get Back To Youthful Skin With RF Microneedling Treatment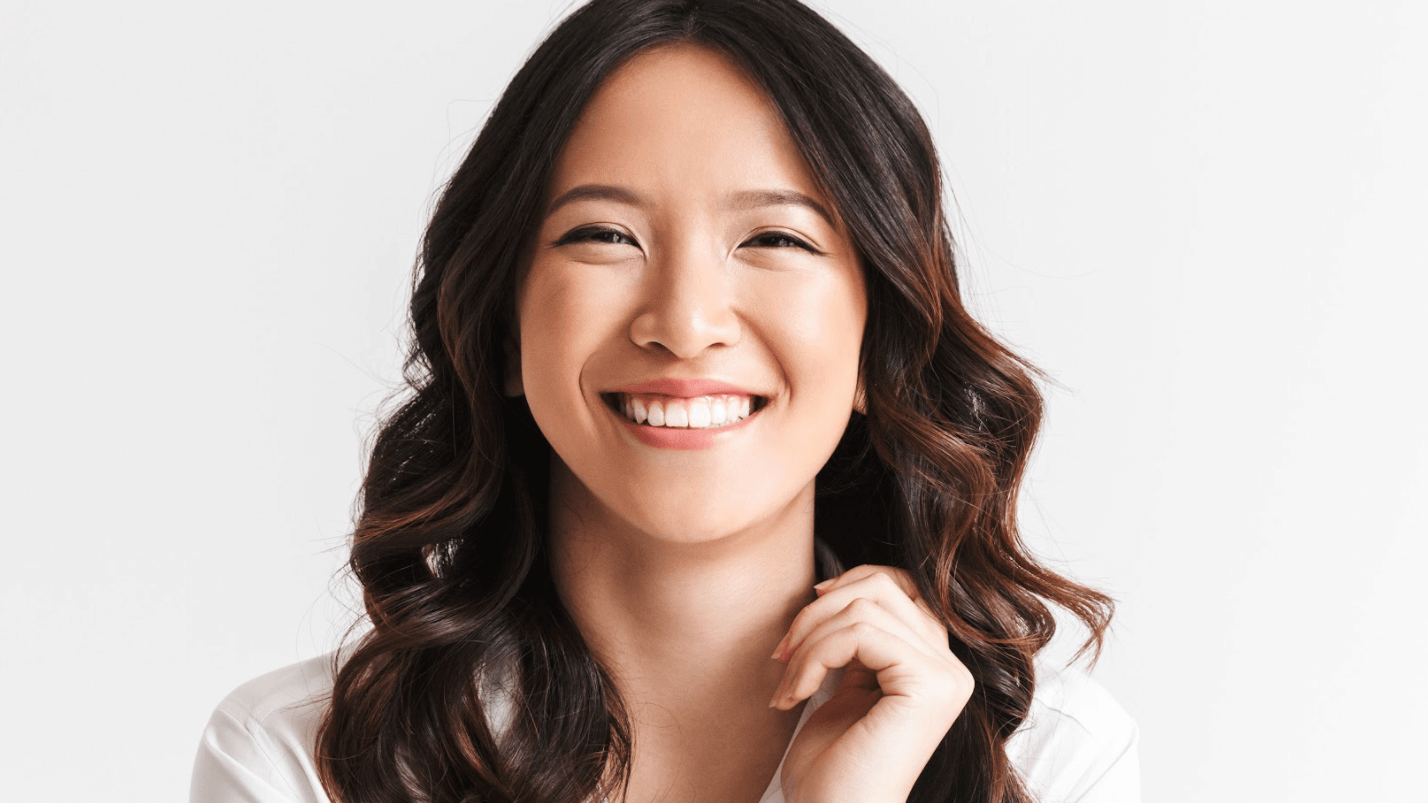 Not only do genetics and the natural aging process cause our skin to become looser and less radiant over time, but countless other factors – including diet, lifestyle, and stress – can contribute to unwanted changes in the skin. At Brissett Plastic Surgery in Houston, TX, double board-certified facial plastic surgeon and aesthetic expert Dr. Anthony E. Brissett believes that beautiful, glowing skin is possible at every age and is proud to offer a complete range of skin rejuvenation treatments, including nonsurgical radiofrequency microneedling. If you are ready to refresh your skin from within, read on to find out everything you need to know about RF microneedling.
What does microneedling do?
Microneedling is a widely used skin rejuvenation technique that involves rolling fine needles across the skin to create tiny punctures – or micro-injuries – that work to stimulate healthy skin cell growth and restore a more youthful, vibrant complexion. Some of the most common skin concerns that can be improved or corrected with microneedling treatments include:
Dull skin
Rough skin
Patchy skin
Dry skin
Skin discoloration
Uneven skin tone
Acne scarring
Sun spots
Age spots
Melasma
Enlarged pores
Fine lines and wrinkles
What's the difference between RF microneedling and regular microneedling?
RF microneedling takes the benefits of microneedling one step further by adding radiofrequency (RF) energy to the treatment. This aspect of RF microneedling aims to increase collagen production in the deeper layers of the skin in order to achieve a firmer, tighter, more youthful-looking complexion. Like traditional microneedling, radiofrequency microneedling is safe and appropriate for virtually all skin types.
Does RF microneedling hurt?
Prior to your RF microneedling treatment, which typically takes about 30 minutes to complete, your skin will be cleansed and prepared. A topical numbing agent will be applied to the skin's surface and allowed to sit for approximately 20 minutes in order to maximize its effect and reduce discomfort during RF microneedling. The majority of patients find the mild discomfort associated with RF microneedling tolerable with this approach. After treatment, patients may experience some amount of redness, swelling, irritation, stinging, or itching. Small scabs will develop and flake away over the course of 3 – 4 days, after which time patients will begin to notice their RF microneedling results taking shape.
How long does RF microneedling last?
Generally speaking, patients can expect to have a series of 2 – 4 radiofrequency microneedling treatments spaced out over the course of several months in order to achieve their desired outcome. After the initial round of treatment, patients can benefit greatly from regular RF microneedling maintenance sessions about once or twice per year. Based on your skin type, the nature and severity of your skin concerns, and other factors, Dr. Brissett will recommend the most appropriate frequency of RF microneedling for you.
Refresh your look and renew your confidence with RF microneedling in Houston, TX
Aging is inevitable, but that doesn't mean you have to settle for what you see in the mirror. If you are ready to turn back the clock and restore healthier, brighter, more youthful-looking skin, call Brissett Plastic Surgery to schedule your one-on-one RF microneedling consultation in Houston, TX with renowned double board-certified facial plastic surgeon Dr. Anthony E. Brissett today.